Deadline: 1-Oct-21
The Mophradat is pleased to launch the Grants for Artists program to include two components: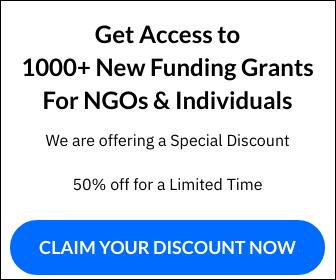 providing artists with flexible financial support that can be used towards their livelihood, and/or for ongoing research, and/or the realization of a particular proposal.
connecting the participating artists with their peers (of the selection committee) with whom they will engage in a structured dialogue over three sessions throughout the grant period.
In order to develop an art practice — an ongoing process of production based on conceptual and formal investigation — artists need time, stimulating input, access to technical skills, conversations with peers, and exchange with audiences.
The program is only open to those interested in ongoing conversation with the professional peers Mophradat is engaging for this purpose.
Funding Information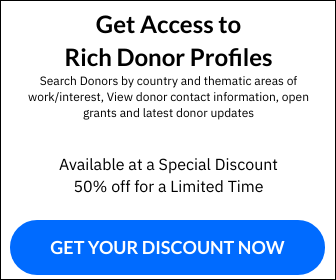 For this pilot edition, the program will provide approximately ten grants of either US$2500 or US$5000 covering periods of research, residencies, production of new work, curating and presenting shows, amongst other forms of artistic work.
Eligibility Criteria
Please note the following:
Artists must be able to demonstrate their engagement with a specific project that they are developing;
Artists' working methodology must be compatible with a progressive and inclusive approach to work;
The proposal must have a clear intended outcome, whether practical, intellectual, or philosophical;
Artists must have previously completed art works, and be involved in an artistic scene;
The proposal must be achievable within twelve months of the grant submission deadline;
The grants do not cover production and post-production for feature films, degree-based study programs (such as MAs or PhDs), and literary projects which are eligible for the Writing Sabbaticals program;
Aiming for balanced professional relationships, Mophradat does not support applications to cover the costs and fees of artists invited to run a workshop, administer, or curate projects in Europe or North America that fall under categories of (temporary) employment in those contexts, and should be covered by those hosts' institutional budgets.
For more information, visit https://mophradat.org/open-calls/grants-for-artists-practice-pilot-edition/