Deadline: 30-Sep-21
Applications are now open for the Moreton Bay Regional Council's Regional Arts Development Fund (RADF) to provide funding to individuals and community organisations for projects that promote and develop arts, culture and heritage in the region.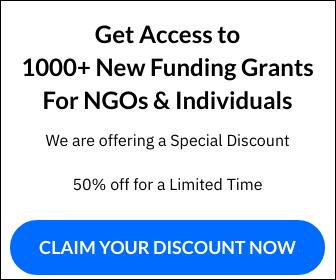 RADF is a partnership between the Queensland Government and Moreton Bay Regional Council to support local arts and culture in regional Queensland.
Objectives
The RADF objectives as a state-wide program are to:
Provide public value for Queensland communities.
Build local cultural capacity, cultural innovation and community pride.
Deliver Queensland Government's objectives for the community
Categories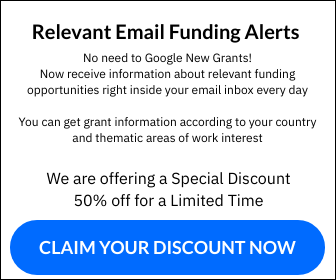 Available RADF Categories:
Continue Creating (quick response, for individual applicant only)
Developing creative skills
Creative tourism
Collections and stories
Creative concept development.
Funding Information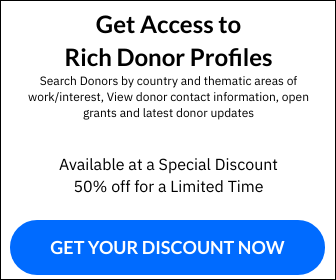 Up to $5,000 is available per application (except Continue Creating).
Applicants requesting funding of between $5,000 and $15,000 may be considered subject to the applicant speaking with a Grants Officer to discuss their proposed application.
Applicants requesting funding of between $5,000 and $15,000 are required to make a financial contribution of at least 25% towards the total project costs.
Applicants are eligible to receive up to a total value of $15,000 in RADF grant funds per financial year.
Eligibility Criteria
Organisations, Groups and individuals can apply.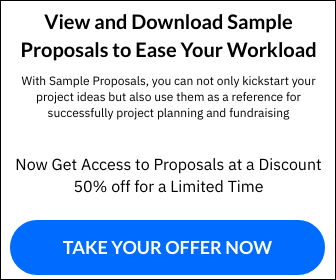 Organisations and Groups:

must be an incorporated not-for-profit organisation or a company limited by guarantee that has been endorsed by the Australian Taxation Office as a charity, tax exempt fund or deductible gift recipient.
have $20 million public liability insurance
have no outstanding Moreton Bay Regional Council grant acquittals
have no outstanding debt to Moreton Bay Regional Council.

Individuals:

must be either an Established Artist or Emerging Artist, see guidelines for definition
must be based in the Moreton Bay Region, or able to demonstrate how the project will directly benefit arts and culture within the region
be permanent residents or Australian citizens
have an Australian Business Number (ABN)
have adequate public liability insurance.

Unincorporated community groups that do not have an ABN may apply through an auspice:

an auspice is a separate legal entity that takes responsibility for the financial management of the grant
an auspice may also provide additional services such as insurance for the funded project and mentoring for the auspiced group
auspicing organisations may charge a fee for their services.
For more information, visit https://www.moretonbay.qld.gov.au/Services/Community-Support/Grants-and-Funding/Regional-Arts-Development-Fund