Deadline: 5-Nov-21
The Mornington Peninsula Shire is pleased to launch the Mornington Peninsula Arts Festival Grant to support local artists and arts and cultural organisations to develop and deliver works for presentation at this inaugural festival.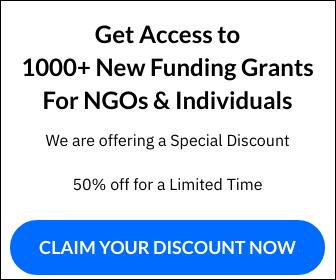 Applications must be able to deliver an event or activation that can be advertised to the general public as part of the broader festival program.
Mornington Peninsula Shire is developing a new arts and cultural festival for delivery in Autumn 2022, with the goals of empowering arts and cultural networks and developing the region's reputation as a thriving creative destination.
This multi-arts festival will showcase the best of the region's creative community and places. Events include large-scale signature events for whole-of-community, as well as smaller-scale community programming and pop-up style events across townships utilising public and open spaces, shop fronts, as well as traditional and non-traditional venues.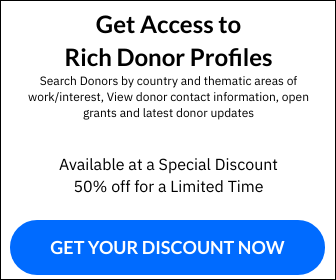 Funding Information
Funding in two streams is available to support these activities:
Up to $25,000 for community event programming (funding pool of $50,000): To devise and deliver large-scale creative arts and cultural events, such as performances, cultural events, visual arts exhibitions, multimedia and projections etc.
Up to $5,000 for township activations (funding pool of $25,000): To devise and deliver small-scale events / activations that celebrate townships, such as public art, shopfront and window activations, participatory workshops, community and cultural activities.
Outcomes
To develop and present new, high quality creative works across a range of artistic disciplines
Facilitate collaboration and networking among the community, driving innovation and experimentation
Provide a platform for creative and multidisciplinary partnerships and initiatives
Develop opportunities that connect communities, places, spaces and locations across the Mornington Peninsula
Demonstrate artistic integrity
Drive visitation to the Mornington Peninsula Shire
Bring the community together in a way that's positive, meaningful and COVID safe
Eligibility Criteria
Minimum eligibility requirements to be considered for funding:
Applicants must be based within the Mornington Peninsula Shire Local Government area
Applications must be able to deliver an event or activation that can be advertised to the general public as part of the broader festival program including, but not limited to, live performance including music, theatre and live art, public art, installations, shopfront and window activations, interactive initiatives and community and cultural activities
All events nominated in an application must take place within the Mornington Peninsula Shire Local Government area
Events must be accessible to all people of all abilities
The funding program is open to:

incorporated, not-for-profit community organisations/groups
deductible gift recipient (DGR1) registered organisations
social enterprise
Schools/Learning institutions – only where the project is not curriculum based or where the activity or benefit is not confined to the learning institution but is for the primary benefit of the wider community
creative sector individuals (for the purpose of this grant referred to as 'Artist),

ABN status must be provided. Applicants without an ABN must submit a Statement by a Supplier form with their application. Form is available at Statement by a supplier
Community groups without incorporation status are able to be auspiced by an eligible organisation. An Auspice Agreement form must be completed and attached to the application. The organisation that agrees to auspice another group must be involved in the conduct and financial management of the project for which a grant is being sought. An auspice organisation is limited to auspice a maximum of 2 unincorporated groups
The applicant must hold a minimum of $20 million public liability insurance relevant to their event application
The organisation/applicant must have acquitted or is compliant with all grants previously awarded by Council.
For more information, visit https://bit.ly/3BeKB4x