Deadline: 1-Nov-21
Mumbulla Foundation's Community Grants Program are now open to help improve the economic, environmental, social and cultural wellbeing of people in the Bega Valley. Shire.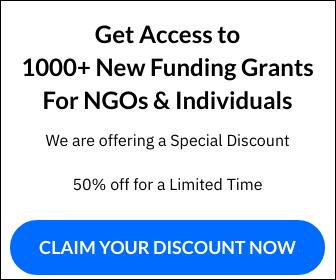 The grants are offered as a partnership between the Mumbulla Foundation, which is the community foundation of the Bega Valley, and the Bega Valley Shire Council.
Its primary objective is to help locally based groups who are providing and/or creating opportunities and services which may not be readily available in the Valley.
They include those providing valuable services for the aged, disabled, youth, families, children and other people in need, as well as those involved in arts and cultural activities, organisations concerned with education, community learning and the region's heritage and environment.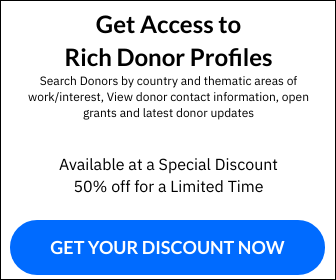 Funding Information
Mumbulla Foundation Grants offer approximately $50,000 annually
Annual Grants are available for:

Small projects up to $2,000
Large projects between $2000 and $9,000
Eligible Projects 
The following types of projects may be considered for funding: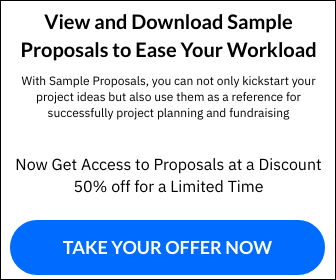 Workshops, seminars, forums
Training, support for volunteers
Community education, environmental, and health projects
Community resource or information kits
Local history projects
Music, theatre, arts or cultural activities or events
Local community festivals
One-off consultancies for specific purposes, e.g. workshop fees
Equipment or facilities purchase hire (preference will be given to the purchase of equipment which may be used by a number of groups).
Travel expenses other than those covered by the exclusion below
Simple surveys to evaluate the effectiveness of a group or activities
Eligibility Criteria
To be eligible for grant applicants must:
Be incorporated, have an ABN, or be supported (auspiced) by an organisation that is incorporated and has an ABN
Be not-for-profit
Be located in the Bega Valley Shire with the exception of those located on the Shire boundaries which provide services to people living in, or with demonstrated cultural connections to, the Shire (e.g. Wallaga Lake)
Be capable of running the project to completion and/or not be trading insolvently
Be committed to providing significant in-kind contributions and/or voluntary hours
Have already obtained Council approval for any project requiring such approval
Provide a quote for all purchases
Have acquitted and met any conditions of previous grants
Meet BVSC Community Grant Program Guidelines.
For more information, visit https://mumbulla.org.au/grants/grant-application-forms/