Deadline: 10-May-23
The U.S. Embassy Podgorica's Public Affairs Section is pleased to announce a Notice of Funding Opportunity (NOFO) for the 2023 Media Professionalization Assistance Program.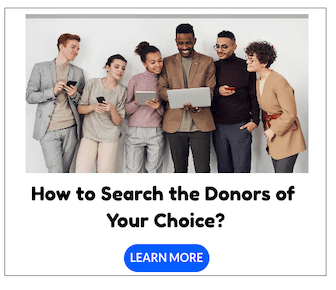 The Embassy seeks to support projects of media or civil society/non-governmental organizations that facilitate the development of media freedom and journalistic professional standards in Montenegro.
Priority Areas
Project proposals should address the following priority areas:

Support for the practice of high-quality, professional journalism through projects designed to support independent and fact-based journalism, as well as through initiatives involving practicing journalists and students aspiring to a career in media.
Support for media literacy and critical thinking through projects designed to help citizens of all ages recognize, analyze, and ultimately reject disinformation.
Support for investigative journalism through projects that support Montenegro's continued Euro-Atlantic integration.  Areas of focus include (but are not limited to) the following topics:
Funding Information
Length of performance period: 12 months
Anticipated program start date: October 2023
Award Floor: $30,000
Award Ceiling: $70,000
Total Program Amount: $300,000
Anticipated Number of Awards: 5-10 (depending on the amount of each award)
Please note that the precise timeframe in which grant money will be disbursed cannot be guaranteed.  Grantees should design projects that can be implemented if grant is awarded and money disbursed no earlier than October 1, 2023.
Eligibility Criteria
The following organizations are eligible to apply:

Montenegrin media or civil society/non-governmental organizations registered in Montenegro that adhere to high professional standards in their reporting and/or activities and have a record of trustworthiness and success.

American and third-country organizations and individuals are not eligible for grants under this program.
Applicants are only allowed to submit one proposal per organization. If more than one proposal is submitted from an organization, all proposals from that institution will be considered ineligible for funding.
Organizations that have received a grant from the Media Professionalization Assistance Program in a previous cycle may apply, however, preference will be given to organizations which do not have ongoing Embassy grants at the time when the merit review panel convenes.
Incomplete application packages won't be considered for funding.
For more information, visit U.S. Embassy in Montenegro.