Deadline: 27-Sep-21
The City of Tustin has partnered with the Tustin Community Foundation to develop a Non-Profit Recovery Grant Program to provide funding to Section 501(c)3 Non-Profits that experienced a loss of revenue due to COVID-19.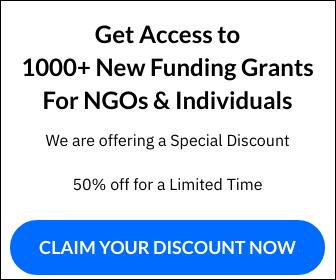 The grant may be used for working capital to cover the day-to-day operating expenses such as rent / lease payments, mortgage payments, utility expenses, payroll and benefits costs, Personal Protection Equipment (PPE) or other similar expenses that occur in the ordinary course of operations.
The non-profit may also utilize the grant for direct service provision to the community or participants it serves consistent with the non-profit's mission, with priority given to activities that prepare, prevent, and / or respond to COVID-19.
Funding Information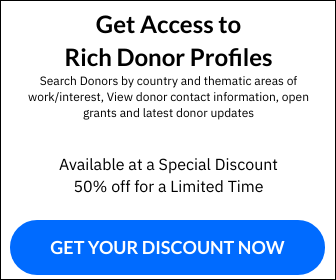 The City is alloc

ating up to one million dollars ($ 1,000,000) for the Tustin Cares Non-Profit Recovery Grant Program.

Non-profits may

be eligible to receive up to $ 15,000.
Eligibility Criteria
To be eligible to apply for the Tustin Cares Non-Profit Recovery Grant Program, the non-profit must meet certain criteria that has been established by the City of Tustin and the guidelines set forth by the US Department of Treasury for utilizing ARPA funds.
The non-profit must also demonstrate the need for economic support resulting from financial hardship caused by declines in revenues such as the loss of donations or fundraising revenue due to the COVID-19 public health emergency.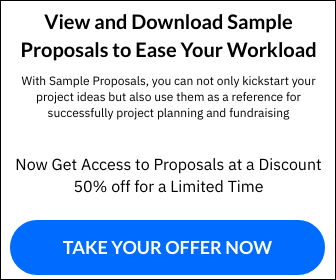 The non-profit applicant must meet the following minimum requirements to be considered for grant funding:
Applican

t must be a 501(c)3 non-profit organization and provide direct assistance and services to Tustin residents; 

The non-profit must be able to document that it experienced an economic loss due to COVID19 and its associated closures.

For example, the non-profit may have experienced a reduction in donations or fundraising revenues due to COVID-19; 

The amount requested cannot exceed the amount lost in donations / fundraising revenues;

and, 

The non-profit m

ust submit the application, all the required supporting documentation.
For more information, visit https://www.tustinca.org/1271/Non-Profit-Grant-Program