Deadline: 20-Apr-23
The Noongar Charitable Trust (NCT) is seeking applications for its grant program to provide assistance to the Noongar Community.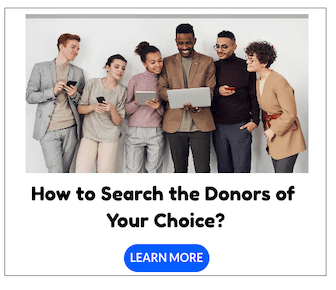 The Trust aims to support projects run by Aboriginal Community Controlled Organisations which offer a direct and noticeable benefit to the Noongar community.
Categories
Health – to promote health in the community.
Crisis and Hardship – to provide assistance in a time of urgency.
Aged – to provide for the needs of the elderly and infirm members of the Noongar community.
Housing – provide assistance to the community for housing programs.
Cultural and Heritage (including Traditional Practices) – to provide cultural and heritage benefits to the Community.
Education, Training and Employment – to improve access to education, training, employment and economic and enterprise development opportunities for Noongar people.
Funding Information
The Noongar Charitable Trust Provides grants starting from $5000.
Successful grant recipients are required to lodge a report at the conclusion of the grant, detailing the achievements and evaluating the success of the activities for which funding was given. For 12 month or more grants, six monthly progress reports are required to be submitted before subsequent grant instalments will be paid.
Eligibility Criteria
Grants will be made to incorporated, Aboriginal Community Controlled Organisations that are based and delivered within Noongar Community.
For more information, visit NCT.