Deadline: 22-Dec-21
NW Children's Foundation (NWCF) is currently seeking applications for its grant program with an aim at interrupting the intergenerational cycle of child abuse and neglect. They invite child welfare organizations aligned with the mission to apply for funding.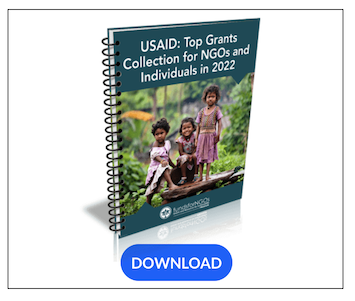 Focus areas
The funding is focused on prevention, early intervention and treatment programs in three specific areas:
Healing

Children

Strengthening families

Empow

ering Youth
Funding information
Grant requests should reflect actual need for a single year.

NWCF grants generally range from $ 5,000 to $ 20,000 and do not

exceed $ 30,000.

Grants are m

ade for a one-year period.
NWCF does not Fund
Other programs they do not fund include:
Career training for unskilled parents

Substance abuse treatment for parents with no children's component

Stand-alone programs that primarily provide food, clothing, household items or direct medical / dental services in support of families experiencing risk factors like homelessness / poverty (eg furniture, diapers etc).

Camperships

Leadership training

Scholarships

Stand-Alone Prevention Programs (ex. Dating violence, pregnancy, substance abuse)
Eligibility Criteria
A grant applicant must qualify as a 501 (c) 3 tax-exempt organization.

They are primarily a direct-service funder.

Your organization must serve children and youth (ages birth to 24) and families of Washington State.

The grants predominantly support programs in King, Snohomish, Pierce and Kitsap counties.

Grants will not be considered for individuals or political candidates.

They do not fund organizations that proselytize, require religious activities in their programs, or exclude individuals based on religious beliefs.
For more information, visit https://nwcf.org/nwcf-grants/how-to-apply/