Deadline: 30-Sep-22
The Swedish Institute (SI) is offering funding to Swedish universities and research institutes, for bilateral or multilateral projects supporting academic institutions and academic target groups in Ukraine.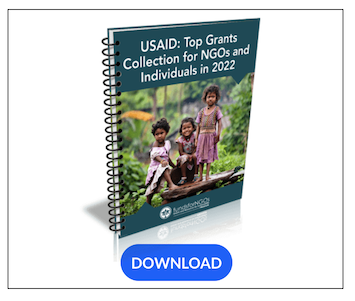 Academic collaboration in the Baltic Sea region is a SI funding programme, aimed at strengthening macro-regional experience-sharing and joint development of practices, methodology and capacity for internationalization within higher education and research.
The call for applications in 2022 focuses on supporting academic institutions and academic target groups in Ukraine. The purpose is to contribute to the possibilities of Ukraine to maintain its international academic networks and cooperation, secure capacity to pursue education and research, and prepare the academia to take an active role in processes to rebuild the society after the war.
Projects funded in the call should address needs relevant to institutions and target groups within the Ukrainian academia amid the present situation. The projects may begin in December 2022 and operate up to 18 months.
Funding Information
Amount:

Minimum: SEK 300,000,

Maximum:  

SEK 1,000,000

Project

duration: max.

18 months
Requirements for project funding:
Focus:

to address needs for institutions and target groups in the academia in Ukraine

Main applicant:

A Swedish university, research institute or an academic department at a Swedish region.

Partnership:

At least 1 academic partner in another eligible country than Sweden

Formal

requirements:

a completed application form and enclosures according to instructions.
What are the target groups?
Each

application must include a description of which target groups the project intends to address with its activities.

The main target groups for the project are expected to be linked to the academia in Ukraine which either remain based within the country's borders or are temporarily located in any of the other program

me countries of the call.
Eligibility Criteria
The main

applicant must be a Swedish actor, either a university, a research institute or an academic department at a Swedish region.

The project must be carried out in partnerships where, in addition to the Swedish main applicant, at least one academic partner from a country other than Sweden is included.

A maximum of five actors (including the main applicant) can be included as partners in one and the same project.

Ukraine is a priority country and must be represented in the application, preferably with a Ukrainian academic actor as a partner.

Partners within the partnership can take part of the budget to cover costs and participate in the implementation of the project.

Priority country

: Ukraine
For more information, visit https://si.se/en/apply/funding-grants/academic-collaboration-in-the-baltic-sea-region/