Deadline: 31-Dec-22
The French Institute is seeking applications for the Caribbean Mobility Fund to support mobility within the Caribbean region and towards the states of Florida and Louisiana as well as Canada.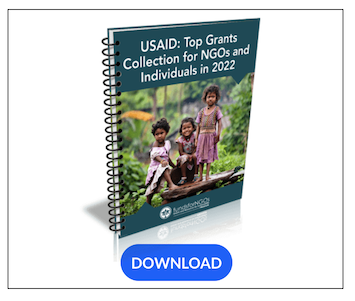 The Fonds de Mobilité Caraïbes (Caribbean mobility fund) is part of the Africa and Caribbean cultural cooperation mission of the Institut français in partnership with Directorates of Cultural Affairs of Guadeloupe, Guyane and Martinique.
Priorities
Priority will be given to mobility for:
participation in leading events
trainings
markets development
professionals' participations in transnational networks
research works and artistic collaborations
invitations to debates, conferences or seminars
crossed residencies
Disciplines
It includes the following disciplines:
Architecture
artistic training
cinema
circus
comic books
dance
debates
design
digital arts
fashion
intangible cultural heritage
landscaping
literature
multidisciplinary projects
museum & patrimony, music
photography
puppet arts
street arts
visual arts
theatre
training for culture related professions
urban planning
video games
Benefits
Beneficiaries will have  their plane ticket covered up to €1,500 and repatriation insurance.
Eligibility Criteria
The Caribbean Mobility Fund is open to culture professionals or artists living:
For more information, visit https://www.pro.institutfrancais.com/en/programmes-and-projects/caribbean-mobility-fund