Deadline: 03-Mar-23
The EEA Grants Programme on Business Development, Innovation and SMEs in Lithuania launches an Open Call for Project Proposals on ICT.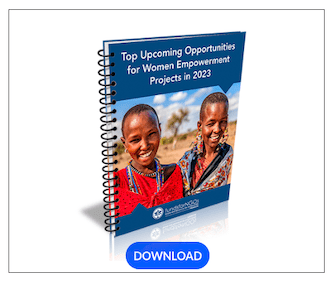 The Business Development, Innovation and SMEs Programme aims to increase competitiveness, value creation and sustainable growth in Lithuania as well as to incrcease cooperation between Lithuania and Norway.
The programme is financed by Norway. Lithuanian-Norwegian partnerships are highly encouraged. A project partner from Norway can contribute to the project activities, e.g. by consulting or advising on the application of technological solutions.
Funding Information
The available budget for the call is approx. 3,000,000 euro.
Grant amount per project could be in the range of 200,000-600,000 euro.
The grant rate (aid intensity) for acquisition of technological solutions (equipment, including software) is 45% for micro and small entities and 35% for medium entities. The aid intensity for consultancy is up to 50%.
Eligibility Criteria
Eligible applicants are SMEs established as a legal person in Lithuania;
Eligible partneris are any public or private legal entity, commercial or non-commercial, and, non-governmental organisations, established as a legal person in Lithuania or Norway. Partnership is not compulsory, which means that projects can be implemented without any partners. Nevertheless, bilateral projects are highly encouraged, and projects implemented together with a partner(s) from Norway will score additional points during assessment of an application.
For more information, visit Innovation Norway.