Deadline: 21-Oct-21
The Golden LEAF Foundation has launched its Open Grants Program to strengthen North Carolina's economy, especially in tobacco-dependent, economically distressed, and/or rural communities.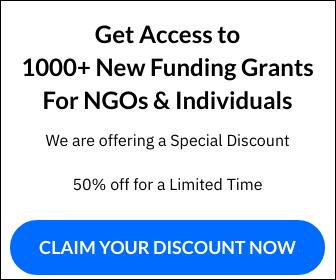 Priority Funding Areas
This program is for economic development projects aligned with the Golden LEAF priority areas:
Job Creation and Economic Investment
Workforce Preparedness
Community Competitiveness, Capacity, and Vitality
Funding Information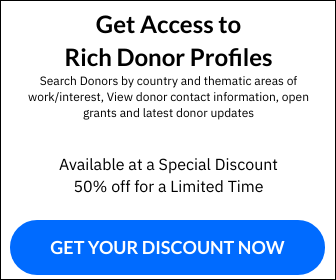 Most awards in the Open Grants Program will be for $200,000 or less.
For projects that possess some of the additional characteristics described below, Golden LEAF may make awards of up to $500,000 from this program.
Most awards from this program will be $200,000 or less.
Eligible Projects
To determine which projects will be eligible for consideration for an award of more than $200,000, Golden LEAF requires that the project include one or more of these characteristics:
Higher level of funding will lead to significant outcomes
Result of a planning process involving multiple organizations and members of the community
Building on a history of success that allows a project to scale and significantly increase outcomes
Funding will enable or encourage compelling collaboration including: uncommon or innovative approaches or organizations in more than one county
Funding will leverage significant funding from other organizations
Applicant has limited resources
The project cannot be implemented in phases without compromising its outcomes
Eligibility Criteria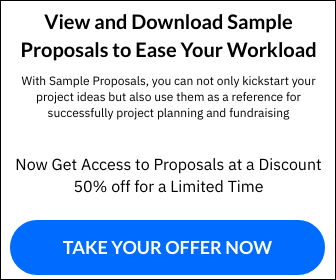 Governmental entities and 501(c)(3) tax-exempt organizations may apply for grants.
Funds must be used for charitable, scientific, educational, or tax-exempt public purposes. Golden LEAF does not make awards to individuals or for-profit businesses.
For more information, visit https://www.goldenleaf.org/opengrants/