Deadline: 10-Jan-22
The call for applications is now open for Pepsico Greenhouse Accelerator to accelerate environmental sustainability in the food and beverage industry.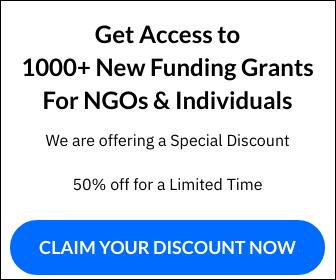 PepsiCo's vision is a world where packaging never becomes waste. This vision is driven by PepsiCo's global sustainability strategy. PepsiCo aims to use their reach and influence to help change the way society makes, uses, and disposes of packaging. This vision is driven by o achieve this vision, PepsiCo's global sustainability strategy – PEP+ which is a strategic end-to-end transformation framework to drive action and progress across three pillars – Positive Agriculture, Positive Value Chain, and Positive Choices. PepsiCo's sustainable packaging goals and drive toward a circular economy are at the heart of achieving a Positive Value Chain.
The three-year program will eventually identify solutions for Agriculture & Water Management that will help PepsiCo achieve Net-Zero emissions by 2040 and become Net Water Positive by 2030 in line with PEP+ targets. To achieve this vision, PepsiCo is taking three-pronged approach to meet sustainable packaging goals and drive toward a circular economy including:
Reducing the amount of packaging used;
Driving an economy for recycled materials and supporting recycling to keep material in the circular economy; and
Reinventing packaging materials and scaling innovative packaging solutions.
Focus Areas
The PepsiCo Greenhouse Accelerator: MENA Sustainability Edition will identify and support emerging and disruptive technologies and services focused on reducing, recycling, and reinventing packaging materials. Innovation concepts could be new products, technologies, or services that help to reduce, recycle, or reinvent packaging. These could include, but are not limited to: biodegradable or reusable materials, consumer behavior modification, applications or software, operations processes, tracking technologies, and more. Innovations can be either concepts or already active initiatives that require scaling.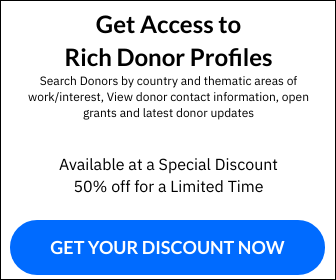 They are looking for innovations across three focus areas:
Environmentally sustainable packaging alternatives
Packaging reductionand recycling options
Sustainable recycling behaviours
Program Details
During the 6-month program, selected innovators will be paired with a PepsiCo mentorship team and receive an initial $20,000 USD grant to work on a new business initiative focused on reducing, recycling, and reinventing the packaging supply chain.  Participants of the PepsiCo Greenhouse Accelerator: MENA Sustainability Edition program will have access to subject matter experts, resources, and a curriculum of business courses. PepsiCo experts will provide insights on research and development as well as perspectives on business models, product development, regulatory practices, market activation, and other areas. At the program's closing event in July 2022, a panel of judges will award one participating company with a $100,000 USD prize to help advance and scale their innovation.
Eligibility Criteria
The Program is open to individuals aged 18 or over at the date of entry and from companies based in The Middle East and North Africa (MENA) region  whose brands generated between $1 million and $5 million in sales in the last financial year ("Applicant"). Immediate family members (regardless of where they reside) and/or persons living in the same household, whether or not related, of employees of PepsiCo Inc, its parent, subsidiaries, affiliates, and advertising and promotion agencies, any companies owned by the same and any third party companies associated with the Program are not eligible to participate.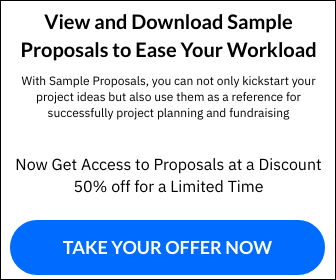 Requirements
Minimum requirements:
Have generated between $250,000 to $5 million in sales in the last financial year OR have a validated protype for use in the market within the next 6 months.
Be a licensed business in one of the participating MENA region countries (Iraq, Jordan, Kuwait, Lebanon, Libya, Morocco, Oman, Qatar, Saudi Arabia, Tunisia, United Arab Emirates UAE).
Agree to Terms and Conditions.
Be willing to work with PepsiCo Greenhouse Accelerator mentors and public relations team throughout six-month Accelerator program and attend Accelerator events.
For more information, visit https://greenhouseaccelerator.com/middle-east-and-north-africa-accelerator-program/