Deadline: 30-Sep-21
Applications are now open for the P&G Fund that focuses on improving communities where they can uniquely add value.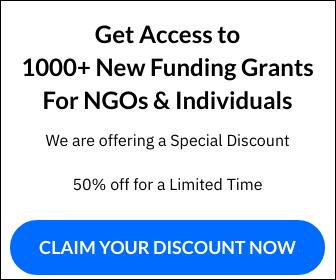 The P&G Fund focuses on improving communities where they can uniquely add value. The process is highly competitive.
Funding Information
Awards are for one year only and range from $10,000-$20,000.
One college or university may apply for multiple grants supporting multiple programs but may not receive more than $50,000 in one year.
The does NOT fund
Product Donations – In the U.S., P&G provides product donations exclusively to Feeding America, the American Red Cross, and Matthew 25: Ministries to benefit underserved communities nationwide and those in need of disaster relief.
Military Donations – P&G supports the military exclusively through the USO (United Service Organizations). The USO is a non-profit organization that provides programs and services for United States military personnel and their families.
Donations to individuals, endowments, political or legislative organizations or conferences, or religious purposes – The P&G Fund does not support these efforts. They prefer to directly support broad efforts that benefit large groups of people through programming where they can uniquely add value.
Donations to support an event, conference, gala, fundraiser, 5K run, golf outing, etc. – The P&G Fund does not fund these efforts. They provide direct programmatic support to efforts where they can uniquely add value and where they can make the largest community impact.
Eligibility Criteria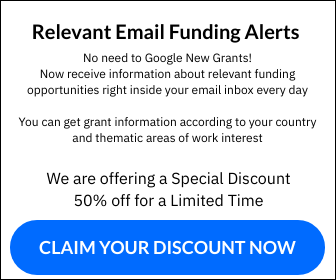 Only for institutions that are regionally accredited two-or four-year U.S. college or university.
P&G funding MUST: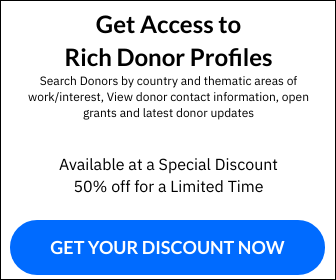 be permanently dedicated to an exempt purposeand
be used as described in the application
P&G funding must NOT:
benefit specific individuals or held in an endowment
be used to influence legislation or participate in political campaign activity
be used for religious purposes
be used for conferences, galas, 5K Runs, fundraisers, or events
benefit P&G or its employees (e.g., gifts, meals, etc.)
be used for donations in support of the military (P&G partners directly with the USO for that purpose)
Criteria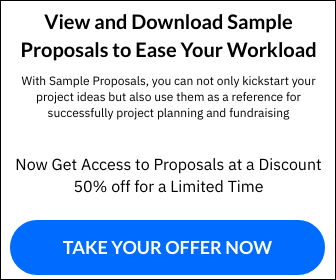 Applications for consideration must meet the following criteria:
Your institution is a regionally
two- or four-year U.S. college or university.
Your program:

Improves curriculum to be at the cutting edge in relevance and effectiveness
Fosters and enables leadership opportunities and learning
Creates a learning environment that encourages and enhances innovation and creativity.
Strengthens diversity in thought, participation and ongoing interaction.
For more information, visit https://www.grantinterface.com/Process/Apply?urlkey=pgfund