Deadline: 11-Aug-21
The ClimateWorks Foundation and Ocean Vision is seeking applications for Ocean-Based Carbon Dioxide Removal Analogues to support research grants to help close key knowledge gaps to advance ocean-based carbon dioxide removal (CDR), and to catalyze public and philanthropic interest in this field of research.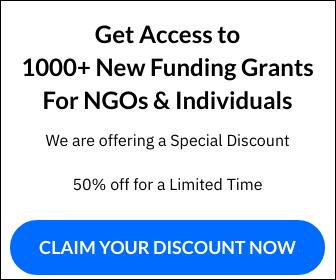 Ocean Visions has a multi-pronged program to support accelerated research and development of ocean-based CDR. Together, ClimateWorks Foundation and Ocean Visions seek to award up to two,18-month grants to evaluate the effectiveness and environmental impacts of ocean-based CDR approaches via the study of field-based analogues.
Ocean-based CDR analogues are defined as marine settings that remove carbon dioxide (CO2) from the atmosphere via processes that could theoretically be replicated, accelerated, and scaled.
Scope of Work
Projects should identify a field-based ocean CDR analogue and: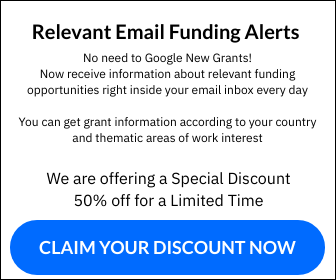 Quantify atmospheric CO2 flux into the ocean, and
Evaluate environmental co-benefits and environmental risks of the process that removes CO2 from surface waters.
Funding Information
The grant size of a project proposal should not exceed $220,000. However, if there is a compelling reason for this RFP to support one large project (up to $440,000), applicants are invited to make that case in their proposal form.
Topics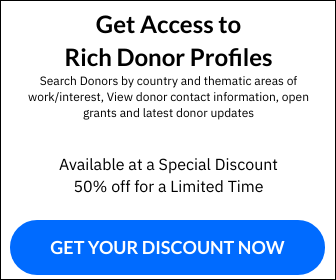 Peer-reviewed scientific publications will ultimately be expected, but by the end of the grant duration (18 months) grantees should be prepared to produce a project summary that addresses the following topics:
How the analogue improves their understanding of carbon sequestration, permanence, environmental co-benefits, and environmental risks in that environment.
Critical physical, biological, and chemical properties of interest that affect the CDR capacity, environmental co-benefits, and environmental risks of the analogue.
Lesson learned from this analogue that could inform the design of controlled, experimental field trials, including measurement tools and data infrastructure needs.
Eligibility Criteria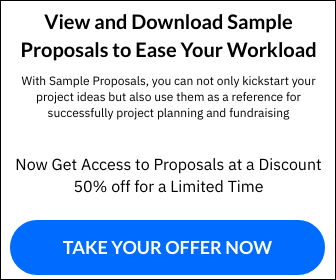 Applicants can be from any country. Applicants must submit a pre-proposal, which will be evaluated by ClimateWorks Foundation and Ocean Visions staff.
A subset of applicants will be selected and invited to submit a full proposal.
Full proposals will be peer-reviewed by an Advisory Committee selected by Ocean Visions.
For more information, visit https://oceanvisions.org/request-for-proposals-ocean-based-carbon-dioxide-removal-analogues/