Deadline: 27-Sep-21
The British Embassy in Bucharest is inviting project proposals to support the delivery of activities and outcomes on the re-integration of modern slavery and human trafficking (MSHT) victims in Romania.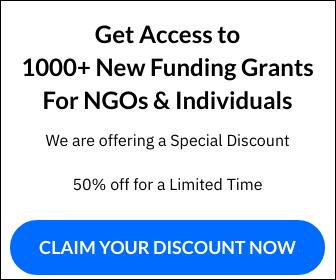 This project is part of a wider British Embassy portfolio of projects which seeks to support the Romanian government and civil society in reducing the drivers of serious and organised crime (SOC) and the ability of organised crime groups to exploit vulnerabilities and re-traffic MSHT victims.
Addressing human trafficking and SOC requires international cooperation, as the nature of these crimes is transnational and criminal networks frequently operate across borders. This is a priority policy area for the British government and the British Embassy Bucharest, as Romania is a source, transit and destination country for MSHT. In 2020 only, the British referral mechanism registered 368 Romanian victims of trafficking. Proposals should focus on delivery in Romania but with the potential to link to activities and strategies in neighbouring countries.
Objective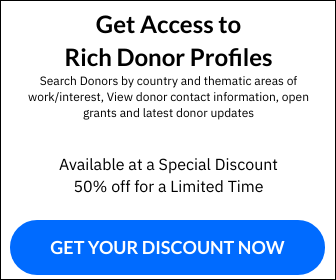 The main objective for this project is to work with the government, civil society and other stakeholders to support the drafting and implementation of re-integration strategies and mechanisms that facilitate an independent life and prevent re-trafficking of MSHT victims.
Scope of work
The project should have a national reach, while also paying special attention to vulnerable communities, which have been identified as hotspots for trafficking.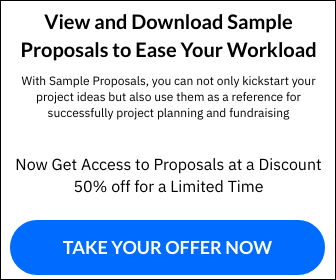 Funding Information
Project proposals must include an estimated budget of up to RON 242,500.
Activities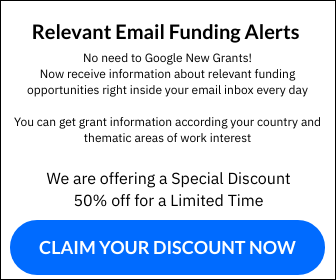 Activities financed under this project could include:
policy development workshops with the government on reintegration strategies
developing and providing resources to support development or implementation of re-integration strategies, where appropriate
providing support for reintegration centres/shelters to contribute to the development and later implementation of the strategy
training social workers and other community leaders on supporting re-integration
support for those with lived experience of MSHT to engage with policy makers on the development of the strategy and its implementation plan
encouraging partnerships with the private sector to develop support and opportunities for victims to be financially independent
supporting development (working with government or other organisations) of communications campaigns or strategies to help reduce stigma for victims
Project Approach
Bidders are asked to submit a project proposal which will be approved by the British Embassy Bucharest and will form the basis for project planning. The proposal should set out how the implementing partner will deliver activities to support the objectives set out with an implementation plan and supporting budget. The British Embassy Bucharest will oversee the project planning and provide the necessary contacts to the implementers.
The project implementer will manage project logistics, including travel plans, lodging, car hiring etc. and is expected to consider the pandemic context and its possible impact on the project implementation when submitting the bid.
The embassy will provide contact persons and focal points for UK institutions or experts that might be needed in the process.
For more information, visit https://www.gov.uk/government/news/supporting-the-re-integration-of-modern-slavery-and-human-trafficking-victims-call-for-bids