Deadline: 31-Aug-21
Applications are now open for the Rothschild Foundation Hanadiv Europe's Expert Visit Grant Program to enable institutions to receive professional advice from an expert in their field.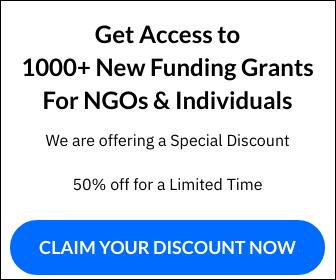 This outside expertise may be a useful first step for heritage institution looking to create an exhibition space, for museums in need of significant upgrade or strategic change and for museums that are looking to strengthen underdeveloped activities but need guidance.
Areas
Institutions may apply to receive professional advice in the areas of:
cataloguing
digitisation
conservation
exhibition design
education programmes
any aspect that is relevant to the institution's range of activities, or projected activities.
Funding Information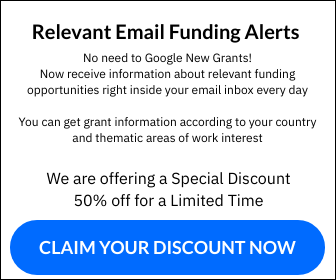 Grants up to £2000 will be awarded to cover the expert's fee (up to £1000) and the travel expenses (up to £1000 against receipts).
Eligibility Criteria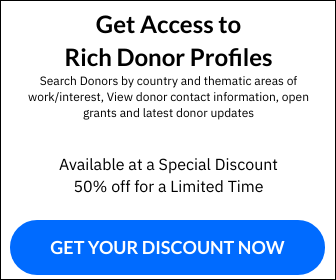 They welcome applications from any organisation or institutions based in Europe, EU and non-EU states alike, including Ukraine, Russia and Belarus.
The organisation's activities must be deemed charitable under UK charity law and includes organisations which are either not-for-profit or publicly funded eg. State or private libraries, archives, museums, research institutes, or universities
For more information, visit https://rothschildfoundation.eu/what-we-fund/museums/expert-visit/