Deadline: 28-Feb-23
The Community Foundation Wales has announced the Rudbaxton Parish Education Fund to advance the education of children and young people under the age of 25 who live in the Parish of Rudbaxton, in Pembrokeshire.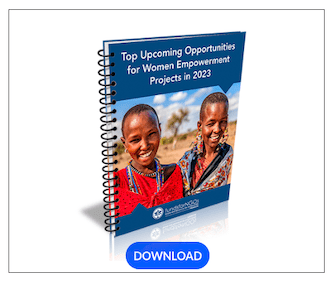 Individuals can use grants to:
Grants to support the costs of students in further/higher education
Grants to school pupils for materials, equipment and activities/trips
Examples could include: university bursaries, equipment/materials for higher education courses, travel costs to college, course fees (where other support is not available e.g. student loan)
Organisations can use grants to:
Towards running costs of a project
Minor capital works
To purchase equipment and materials
To contribute to the costs of educational materials, trips and outings
Examples could include:
A community-based youth initiative
A community education programme
Holiday clubs
Educational outings
Funding Information
Individuals can apply for grants of up to £1,000 per annum
Organisations can apply for grants of up to £2,000 per annum
In exceptional circumstances the trustees may consider awarding larger grants where a strong case for support can be made.
Eligibility Criteria
Individuals under the age of 25 who are resident in the Parish of Rudbaxton
Community/voluntary groups and local charities either based in Rudbaxton or whose work directly benefits individuals under the age of 25 living in Rudbaxton. Schools and PTAs may apply but only for projects which fall outside of statutory provision.
Criteria
All groups must complete an online application form which can be accessed via their website.
Please note:

Any individual applicants under the age of 16 will need to have the application form completed by a parent or guardian.
Applications will be considered twice a year and the annual deadlines are the 28th February and 31st August.
For more information, visit Community Foundation Wales.
For more information, visit https://communityfoundationwales.org.uk/grants/rudbaxton-parish-education-fund/