Deadline: 9 January 2017
The Russell Sage Foundation is seeking applications for its program entitled "The Social, Economic, and Political Effects of the Affordable Care Act" with the goal of increasing access to health insurance, enhancing the quality of care and moderating the growth in costs.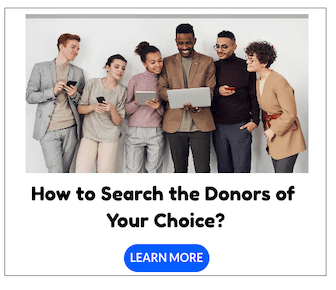 This Russell Sage Foundation initiative will support innovative social science research on the social, economic and political effects of the Affordable Care Act.
The Foundation interested in funding analyses that address important questions about the effects of the reform on outcomes such as financial security and family economic well-being, labor supply and demand, participation in other public programs, family and children's outcomes, and differential effects by age, race, ethnicity, nativity, or disability status.
Priority Areas
Examples of the kinds of topics and questions that are of interest include, but are not limited to, the following:
Financial Security and Family Economic Well-Being
Labor Market Outcomes
Public Program Participation
Family and Children's Outcomes
Immigrant Outcomes
Effects on Politics, Political Culture, and Public Policy
Outcomes for Underserved Groups
Funding Information
Applications should limit budget requests to no more than a two-year period, with a maximum of $150,000 (including overhead) per project.
Presidential Awards, with a maximum budget of $35,000 (no overhead allowed) are also available.
Eligibility Criteria
All applicants (both PIs and Co-PIs) must have a Ph.D. or comparable terminal degree, or a career background that establishes their ability to conduct high-level, peer-reviewed scholarly research.
RSF particularly encourages early career scholars to apply for Presidential awards.
All nationalities are eligible to apply and applicants do not have to reside in the U.S.
RSF does not accept applications for Project and Presidential Awards from doctoral or other graduate students, unless specified in a special RFP.
How to Apply
Interested Applicants must submit their Letter of Inquiry online via given website.
For more information, please visit Russell Sage Foundation.