Deadline: 7-Dec-21
The Caribbean Vulnerable Communities (CVC) is offering Small Grants to support Documentation of Human Rights Violations using the Shared Incident Database (SID).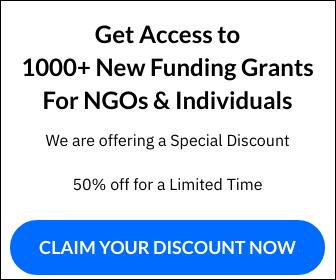 The Shared Incident Database (SID) is an online platform that different Civil Society Organizations around the English, Spanish, French and Dutch speaking Caribbean can document incidents of human rights violations, especially committed against disenfranchised individuals. It is the first regional civil society-led human rights monitoring mechanism that records, analyses and exchanges information on rights violations. It facilitates comprehensive data collection through standardized intake procedures, which enhance the capacity of CSOs to document rights breaches, and enables data sharing to support redress.
SID hopes to advance Human rights from a public health perspective; strengthen collaborative decision-making and action on HR and Public Health advocacy; Broker between Civil Society and the State; and facilitate constructive engagement with policy, public health and legal decision-makers.
QRB-C-OECS OECS Multi-country Strategic Response towards HIV/TB Elimination, is a three –year grant with the Global Fund aimed at eliminating HIV, TB and Sexually Transmitted Infections (STIs) in the Eastern Caribbean. The project operates in six participating OECS Member States: St. Vincent and the Grenadines, Antigua and Barbuda, St. Lucia, Dominica, St. Kitts and Nevis and Grenada. The CVC has been selected as a Sub-recipient for the Key Population component of the grant.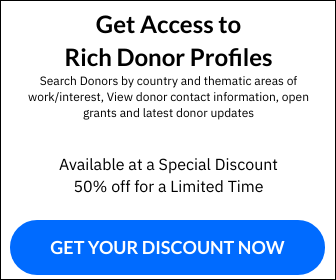 Areas of Interest
CVC is pleased to announce funding for small grants to support human rights documentation using the shared incidents database and other related support services.
CVC will support grant applications which fall under the following general areas:
Support for data entry (Human Resources, converting existing supporting documentation)
Advocacy initiatives to address reporting on human rights violations, which includes but not limited to: awareness building, key stakeholder sensitization sessions
Support to facilitate redress
Support for utilities directly related to the human rights violation documentation and support services
Funding Information
Each organization may apply for an award of maximum US$ 5,000 to support project-related costs for up to Three (3) months. Allocation for salaries, stipends, incentives and overheads should not exceed 40% of the total budget for the grant.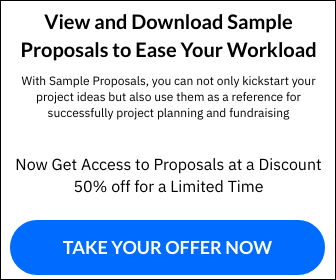 Eligibility Criteria
Civil Society Organizations (CSOs) in St. Vincent and the Grenadines, Antigua and Barbuda, St. Lucia, Dominica, St. Kitts & Nevis and Grenada with a record of tackling HIV/AIDS and human rights issues.
Review Process
All proposals will be considered and reviewed by a Committee, which will take into account the organizations past grant performance and proposal for strengthening and expanding its current work. Project proposals will be reviewed and scored against the Application Form and Budget Proposal and the following criteria:
Relevance: Are objectives based on good evidence as to which kinds of intervention are most effective? Does the project target a clear population or sub-population? (e.g. transgender sex workers, as opposed to sex workers in general)
Efficiency: Are available financial and other resources (including collaboration and resource-sharing with partners and volunteer contributions of labour, expertise and material) being used to good advantage? Does the project use resources creatively and get the biggest "bang for the buck?"
Sustainability: Does the proposal identify how the project's outcomes/outputs will be sustained in the future, beyond CVC support?
Rights-focused: Is the project rights-based? Does it promote the human rights of vulnerabilised groups? Does it make reference to the international human rights framework?
Leverage: Will this grant result in outside support or government buy-in?
Strength of plan and measurable outcomes: Does the proposal have a clearly defined plan of action with measurable outcomes for success?
Documentation: Does this proposal include a reasonable plan for communicating the project's successes and the lessons learned?
Partnerships/Collaborations: Does the project reflect collaboration between multiple groups, especially those with different levels of capacity and expertise including government?
For more information, visit https://www.cvccoalition.org/blog/call-proposal-oecs-sid-grants