Deadline: 21-Aug-20
Grants from the Somerset Crimebeat Trust are available for projects that give young people (up to the age of 25) the opportunity to help combat crime and the cause of crime in their communities.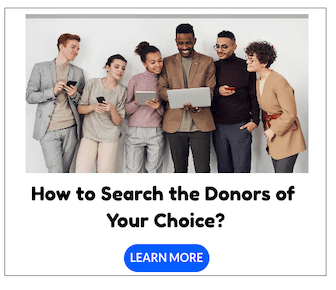 The Somerset Crimebeat Trust was launched in 1998. Funds are usually raised with the support of the current High Sheriff of Somerset and the Trust is supported by past, current and future High Sheriffs as well as representatives of Avon and Somerset Constabulary.
Priorities
They want the grants made from the Somerset Crime beat Trust to make a real difference to young people. They are particularly keen to hear from those working in their more disadvantaged communities. This Foundation will also prioritize applications that:
Allow young people to tackle the problems of their community themselves
Involve a cross section of your community
Highlight the dangers of drug, solvent and alcohol abuse or address bullying or cyber-bullying.
Funding Information
You can apply for a Somerset Crimebeat Trust grant of up to £1,500.
Eligibility Criteria
Community and voluntary organisations, registered charities, and social enterprises are welcome to apply.
This includes unincorporated associations, registered and unregistered charities, community interest companies, cooperatives, and industrial and provident societies.
All groups need to have:
A governing document or set of rules
A management committee
A bank account in your group's name that requires the signatures of at least two unrelated people
A safeguarding policy where required.
For more information, visit https://www.somersetcf.org.uk/crimebeat