Deadline: 30-Sep-21
The South African Breweries Ltd (SAB) Foundation is seeking applications for its Tholoana Enterprise Programme which is a wrap-around solution, supporting the growth of the business.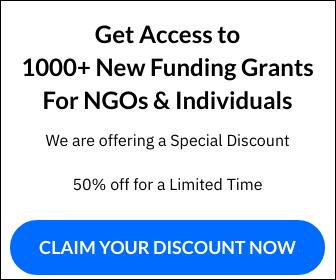 The programme runs for up-to two years and follows a carefully designed and well-proven method. This has delivered exceptional results time and again across many business sectors. The support package includes extensive entrepreneurial skills development, mentorship and access to tools and templates.
Connection to peers around the country, as well as access to markets and finance makes this an exciting and successful programme. The SAB Foundation is especially keen to create opportunities for entrepreneurs with disabilities, who are strongly encouraged to apply.
The Tholoana Enterprise Programme challenges participants to make changes and professionalize their business by thinking, planning and acting differently. This level of change requires the full commitment of the entrepreneur to enable solid growth as opposed to "quick-fix" solutions.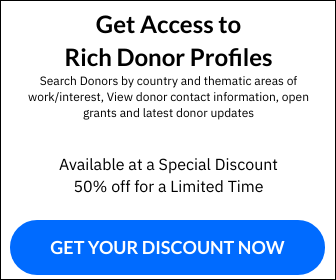 Focus Areas
The focus areas of the 2020 programme include:
In addition, they are keen to identify enterprises with good long-term growth potential, and high-impact for example: pontential for job creation.
Export potential and/or import substitution
Growth sectors
Benefits
Leadership development
Practical skills development
Mentoring and coaching
Online information sessions
Brand building interventions
Access to resources
Performance tracking
Peer-to-peer community and networking
Eligibility Criteria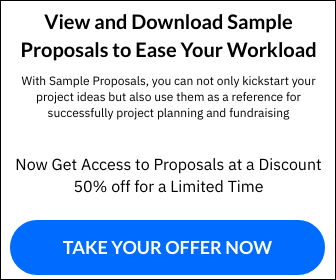 The business is operational and has been trading for at least 12 months.
The business is black owned and managed.
The business is headquartered and registered (if applicable), within South African borders.
The business should be a going concern, commercially sustainable and viable.
The applicant is involved in the daily operations and management of the business on a full-time basis and is not employed by any other organisation.
The applicant has the skills and experience necessary for the type of business they are engaged in.
The business is in the early stages of growth.
The applicant should show a willingness to learn, grow and change.
The applicant should show entrepreneurial and leadership abilities.
The applicant should be resilient and driven to succeed.
For more information, visit https://sabfoundation.co.za/tholoana-enterprise-programme