Deadline: 22-Sep-21
The San Francisco Arts Commission (SFAC) is offering Special Project Grants (SPX) Program to address emerging needs within the arts ecosystem of San Francisco.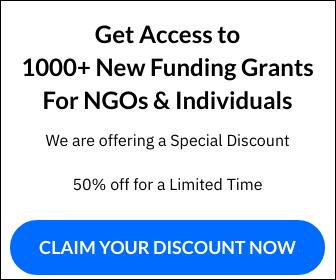 Projects cover a wide range of arts activities related to neighborhood and / or community-based engagement and arts access.
Categories
Neigh

Art Walk

Mural Creation and Preservation

Trans Dance Festival

Art Walk

Support for API Youth Arts Initiative

Support for AAPI Artists Fund

Support for AAPI Arts and Cultural Programming

Juneteenth Celebration

Administration Support – Hayes Valley

Administration Support – Western Addition

Youth Storytelling

Fillmore Jazz Programs

Artist Mentorship

Veterans Alley Murals

Classical Programming for Youth

Youth Theater Education

Community Theater in Castro

Health and Wellness Theater in Schools

South Asian Film Festival

Tenant Improvements for a Dance Organization

Capacity Building for a Dia de los Muertos-Producing Cultural Organization

LGBT Historical Event Festival

API Arts Programming

Support for Asian American Artists

Support for Asian and Pacific Islander Arts and Culture Programming

Arts Service Organizations (I) and (II)

Administration Support for an American Indian Arts Organization

Native American Event Honoring Native American History

Native Ame

rican Cultural Events and Activities
Funding Information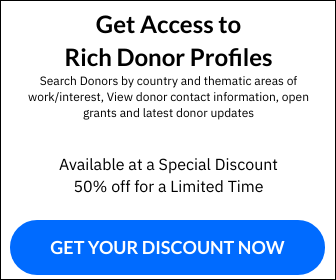 Special Proje

ct Grants vary project to project and the award amounts in this cycle range from $ 17,000 to $ 700,000 based on current budget availability.

A grant fund

ed pursuant to these guidelines will have a grant term of up to two years.
Eligibility Criteria
The applicant organization or fiscal sponsor must be tax-exempt under Internal Revenue Code

 Section 501(c)(3).

The applicant organization or fiscal sponsor must be San Francisco-based, and must demonstrate two years of programmatic activity (since September 2019) except for District 3 Support for AAPI Arts and Cultural Programming.

The applicant organization's mission statement must be clearly focused on the development, production, and / or presentation of arts activities in San Francisco or clearly aligned with the intent and purpose of the applicable grant category.

The applicant organization cannot be part of another City agency or department.

Applicants must not be in default on any grants or loans from: 

SFA

C; 

other City departments (including, without limitation, the Department of Children, Youth and Their Families, Office of Economic and Workforce Development, Mayor's Office of Housing and Community Development and Grants for the Arts); 

Northern California Grantmakers Arts Loan Fund; 

Community Vision Capital and Consulting;

Community Arts Stabilization Trust;

and / or

the Center for Cultural Innovation.

This default clause was expanded due to the fact that SFAC has fiduciary relationships with these particular

organizations, through either shared City resources or other pooled philanthropic funds.

The proposed project must take place in San Francisco between January 1, 2022 and December 31, 2023, or as indicated in the specific grant category.

The organization must be willing and able to meet the requirements associated with receiving funds from the City and County of San Francisco.

In order to receive a grant payment from the San Francisco Arts Commission, the organization must become a registered, compliant supplier and meet the City of San Francisco's insurance and business tax

requirements.
For more information, visit https://www.sfartscommission.org/content/special-project-grants-spx-0#general