Deadline: 30-Oct-20
The Human Rights Commission of Pakistan (HRCP), in partnership with the Equal Rights Trust, is implementing a project funded by the European Union to improve and monitor the implementation of the right to non-discrimination under selected UN and ILO conventions in Pakistan.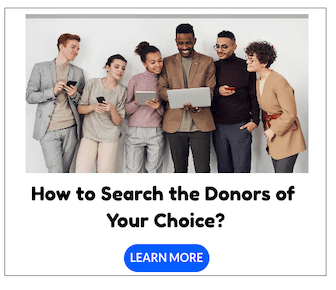 HRCP is able to provide support through sub-grants to civil society organisations and trade unions for monitoring and advocacy projects that help improve the implementation of the right to non-discrimination.
The purpose of the scheme is to increase the technical and strategic capacity of selected organisations to identify, document, monitor and/or challenge pre-existing patterns of discrimination in employment that may have been aggravated by the Covid-19 pandemic.
Objectives
Identifying cases and patterns of discrimination on grounds including (but not limited to) gender, race, age, religion or belief, disability, sexual orientation and gender identity, ethnicity, or health status. These cases and patterns may include, for example, direct and indirect discrimination, harassment, and failure to make a reasonable accommodation.
Monitoring and documenting discrimination through a range of different mechanisms, for example. By gathering testimony and collating case studies, reviewing and analysing published reports and datasets, or analysing actual or potentially discriminatory laws, policies and regulations introduced in response to the pandemic.
Challenging discriminatory impacts through advocacy or awareness-raising, for example, by sensitizing rights holders and duty bearers, and/or advocating against discriminatory laws, policies and practices.
Funding Information
To be eligible for support, sub-grants must have a budget of not less than EUR 3,000 EUR and not more than EUR 5,000.
Eligibility Criteria
To be eligible for a sub-grant, civil society and trade union organisations must:

Be registered in Pakistan.
Not be currently in the process of applying for another sub-grant scheme administered under the same project by the Equal Rights Trust or HRCP.

Applicants may apply either alone or in partnership with other organizations and/or trade unions.
Collaboration is encouraged.
Each applicant may submit a maximum of one application. There is no fixed page limit for an application, although applicants are encouraged to provide sufficient information to enable an assessment of their ability to conduct the relevant work.
Any reports published as a result of the contributions of sub-grantees will recognise such contributions unless the sub-grantee requests otherwise.
For more information, visit https://bit.ly/37x1pZ9