Deadline: 15-Oct-21
The Innovations for Poverty Actions (IPA) Human Trafficking Research Initiative (HTRI) has launched its first Call for Expressions of Interest for full randomized controlled trials (RCTs) to assess the impact of counter trafficking programs.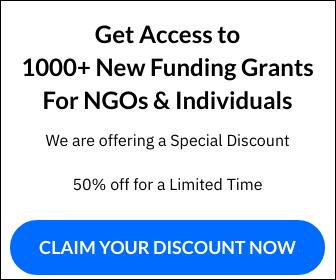 HTRI welcomes proposals to assess counter-trafficking interventions across the "4 Ps" of trafficking (prevention, protection, prosecution, and partnership). Applicants should review HTRI's Learning and Research Agenda, which outlines key learning questions and priority areas of research. Research should be designed to directly measure impact within specific sectors of counter-trafficking and respond to one or more of HTRI's learning questions.
All research grants must focus on one or both forms of trafficking in persons as defined by the Trafficking Victims Protection Act (as amended):
Sex Trafficking – when a trafficker uses force, fraud, or coercion to compel a person to engage in a commercial sex act or when a trafficker causes a child who has not attained 18 years of age to engage in a commercial sex act.
Forced Labor – when a trafficker recruits, harbors, transports, provides, or obtains a person for labor or services by using force, fraud, or coercion.
Funding Information
Full rigorous studies to assess the impact of a counter-trafficking program: These grants are for research projects with a clear research question, committed implementing partner(s), well-defined research designs, and statistical power estimates. Awards are between $50,000 and $450,000.
Adding a human trafficking-targeted treatment arm to an existing study: These are grants that will support expanding a study by adding a treatment arm explicitly focused on reducing human trafficking to an existing randomized evaluation. Awards are between $100,000 and $250,000.
Adding human trafficking-focused survey modules or survey rounds to existing studies: These are smaller grants that would fund the cost of adding human trafficking survey modules to upcoming data collection rounds for existing studies or add a new survey round to an existing study. Awards are between $50,000 and $125,000.
Geographic Focus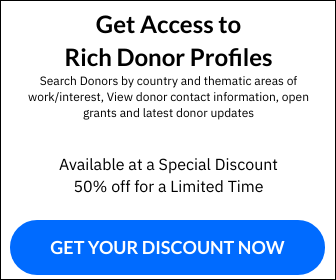 All projects must benefit people and communities in/from lower- and middle-income countries (LMICs). All intervention sites are subject to review by the US State Department. HTRI is especially interested in applications proposing to evaluate programs in countries with PEMS (Program to End Modern Slavery)-funded projects: Brazil, Costa Rica, Guinea, India, Kenya, Morocco, Pakistan, Sierra Leone, Tanzania, Tunisia, Uganda, and Senegal.
Eligibility Criteria
Researchers must be affiliated with a research institution or a university and either hold a PhD or be currently pursuing a PhD in a relevant social science discipline. They must also demonstrate experience in field research and randomized evaluations. HTRI encourages applications from historically excluded researchers in the field, including women, junior scholars, first-generation college graduates, and citizens of lower- or middle-income countries.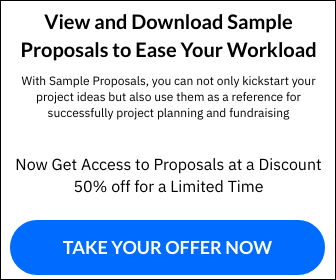 For more information, visit https://www.poverty-action.org/human-trafficking-research-initiative/competitive-fund