Deadline: 31-Oct-20
Applications are now open for the PSEG Foundation's 2020 Grant Program.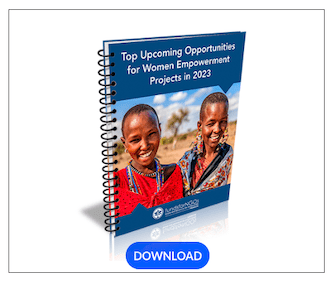 The PSEG Foundation provides grants in the communities where they do business including  New Jersey and Long Island service territories, as well as  operating territories in Salem, Burlington and Gloucester Counties in New Jersey, and their operating territories in Albany, NY, and Bridgeport and New Haven, CT.
For more than 115 years, PSEG and its employees has been giving back to the communities where they live and work. The PSEG Foundation supports this mission with impact grants in the areas of sustainable neighborhoods, safety and STEM education.
Eligibility Criteria
Applications will be reviewed using the following criteria:
The organization must be an IRS approved 501(c)(3) or a 170(B)
Alignment with one or more of giving focus areas
Organization or program resides or benefits in the places where we do business
Program effectiveness, including demonstrated and anticipated outcomes and impacts
Program feasibility based on organization staff and organization/program budget
Ineligibility Criteria
The following types of organizations or programs are not eligible for funding:
Individuals
Organizations not exempt under Section 501(c)(3) of the IRS code
Sectarian purpose programs that promote religious doctrines or exclude participants based on religion
Political causes, candidates, organizations or campaigns
Organizations that discriminate on the basis of race, sex, sexual orientation or religion
Organizations with a primary purpose of influencing legislation
Athletic, labor or fraternal groups
Endowments
Programs/organizations for which PSEG is asked to serve as the sole funder
For more information, visit https://corporate.pseg.com/corporatecitizenship/psegfoundation/requestforproposals