Deadline: 31-Jul-22
The Sundale Community Foundation ("Foundation") is inviting applications for the Community grants program.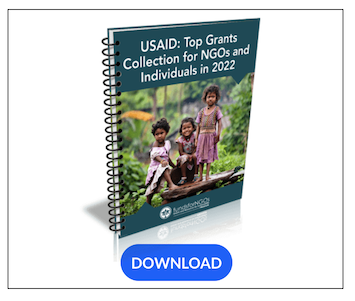 The Mission of the Sundale Community Foundation ("Foundation") is to extend the charitable influence of Sundale through a financial grants support program for those in need in Nambour and its Environs ("Mission")
The Sundale Community Foundation offers an opportunity for organisations providing service delivery within Nambour and its surrounding areas to apply for a grant.
Funding Information
The maximum grant will be: $10,000
Duration: The project must start within sixty (60) days of receiving the Grant and must be completed within twelve (12) months of receiving the Grant unless in exceptional circumstances a longer period time up to a maximum of three (3) years has been allowed to complete the project.
Eligibility Criteria
Please make sure you read the funding objectives and specific exclusions for each of the program areas.
The applicant must be a legal entity in Australia and with a current Australian Business Number (ABN) and must fall into one or more of the following categories:
A not-for-profit community organisation.
A registered charity with the Australian Tax Office (ATO)
Endorsed by the ATO as deductable Gift Recipient.
An educational institution.
Eligibility Requirements
To be considered for a grant, the Applicant will need to demonstrate how the project will be fulfilled and how it directly supports the Foundation's Mission and satisfies one or more of the following Eligibility Criteria applicable in Nambour and its Environs, namely:-
Improved outcomes for people who are homeless or at risk of homelessness.
Improved outcomes for children and young people (0 – 18 years).
Improved outcomes for indigenous Australians.
Improved outcomes for racial and ethnic minorities.
Improved outcomes for people experiencing mental illness.
Improved outcomes for people experiencing chronic health conditions.
Improved outcomes for people experiencing disability.
Improved outcomes for other groups in need
For more information, visit http://www.sundalecommunityfoundation.org.au/grants/#criteria