Deadline: 10-Sep-21
The Sussex Community Foundation is pleased to announce the Sussex Crisis Fund to support digital inclusion work, particularly in East and West Sussex.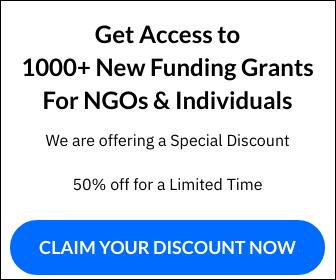 The pandemic created many challenges for people with no or limited access to digital equipment and for those with low levels of digital skills and confidence.
The grants programmes are made up of a range of funds which help to address disadvantage and deprivation and build resilience in Sussex communities.
Type of Work
The type of work they support includes: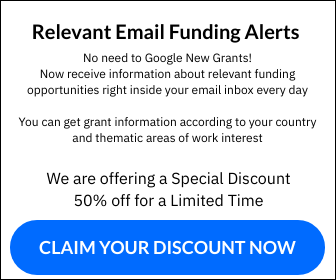 Youth club activities;
Lunch clubs for older people;
Health and well-being initiatives;
Projects supporting digital inclusion;
Community transport;
Community gardens and environmental projects;
Projects addressing homelessness;
Community advice and support;
Food banks;
Projects addressing drug and alcohol misuse.
Your grant can cover costs such as:
Equipment and materials;
Staffing;
Training and skills development;
Rent or hire;
Marketing;
Organisational development, eg. help with business planning or fundraising strategies;
Digital solutions;
Volunteer expenses.
Funding Information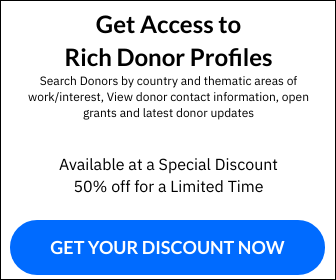 Most of the funds offer grants of up to £5,000, unless otherwise advertised.
Eligibility Criteria
Most of the grants are awarded to not-for-profit volunteer-led organisations whose annual income does not exceed £1 million.
The Foundation defines 'not for profit' organisations as those:

Whose governing body (board or management committee) is entirely voluntary, although out of pocket expenses may be paid, and has a minimum of three un-related people (if some are related there must be at least three who are not);
Whose members do not receive any financial benefit;
Whose income and assets are used for exclusively charitable purposes (and any remaining assets are transferred to a charitable organisation);
That do not pay any dividend or distribute any surplus to shareholders or members.

Your organisation does not have to be a charity but it does need to have:

its own bank account, with at least two cheque signatories (who are not related to each other);
a constitution or set of governing rules, with a minimum of three trustees/committee members;
accounts or records of expenditure;
relevant policies (such as equal opportunities, child protection, vulnerable adults, health and safety etc).
For more information, visit https://sussexgiving.org.uk/apply-for-grants/how-it-works/