Deadline: 31-Oct-21
The freedom fund is seeking application for Survivor Leadership Fund to tackle modern slavery.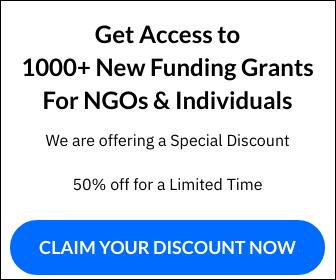 The Survivor Leadership Fund aims to uplift and support survivor-led organisations by providing unrestricted grants. Organisations can use their grant however they think best to build their capacity and improve their impact.
An unrestricted grant from the Survivor Leadership Fund is one step towards shifting the power back to those most impacted – and enabling them to make a real difference in the fight against modern slavery.
Funding Information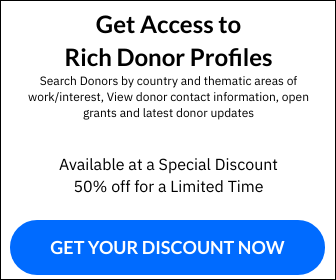 Each grant will be $15,000.
The grant is meant to support the organisation as a whole and can be used wherever the organisation has decided it needs funding. This can be operations, programs, office payments, technology purchases, etc.
They trust you as an organisation to use the money where you see a need. They will not require you to set outcomes or objectives before receiving the grant, or to submit a formal report. All they ask is that after six months, you let them know where the funding went and how it supported the organisation's mission.
Eligibility Criteria
In the first round of grants, survivor-led organisations located in Ethiopia, Kenya or Uganda are welcome to apply.
Organisations that have one or more person in a leadership position that has lived experience of exploitation are eligible to apply. Leadership positions can include directors, deputy directors, senior management and heads of department.
For more information, visit https://freedomfund.org/programs/community-building/survivor-leadership-fund/