Deadline: 14-Nov-22
The Society Foundation is offering grants to programmes or organisations that are seeking to help people from one or more of the following groups move towards paid employment: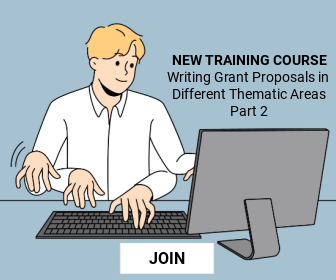 the recently homeless or vulnerably housed;
ex-offenders;
They provide funding for capacity building activities, including IT infrastructure and equipment, staff training and development, and external consultancy/support.
Funding Information
They typically offer micro-grants of up to £2,500 GBP (or $5,000 USD in the case of America) to small or growing organisations with a turnover of up to £500,000.
Ineligible
They will not fund any of the following:
individuals;
general overheads or non-specific staff costs;
political, lobbying, campaigns or policy work;
the promotion of religion, or projects that only provide benefit to a specific religious group;
animal welfare;
umbrella or grant making organisations;
projects based outside the UK, the USA, or New Zealand;
projects that have already taken place;
generic circular appeals.
For more information, visit https://society-foundation.org/apply