Deadline: 19-Aug-22
The Tucker Foundation is accepting grant applications from eligible organisations for its grant program.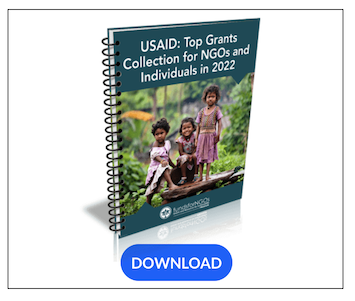 Grants are available to organisations with income tax exemption and ACNC registration for local, regional or national projects anywhere in Australia. Australian organisations seeking funding for projects undertaken overseas may also be considered.
The Foundation's funding has been made available through the estate of the late Albert and Barbara Tucker, as per their wishes.
Objectives
The support, promotion, development and advancement of public art galleries and museums.
The provision of or support for scholarships to disadvantaged children or young adults up to the age of twenty-five years (25) to enable them to pursue their education at primary, secondary or tertiary institutions
The protection of women from abuse, assisting women in these circumstances to further their education and providing support to women in these circumstances
The initiation and support of social change which goes towards increasing the equal treatment and social acceptance of all persons in the community
The protection of wildlife and habitat, and to preserve natural reserves of forest, oceans and wilderness and for the rehabilitation of flora and fauna
The prevention of cruelty to animals and the promotion of animal welfare.
Funding Information
Grants of up to $25,000 will be considered.
Eligibility Criteria
Any charitable organisation which is entitled to be exempt entities as defined in Section 995-1 (1) of the lncome Tax Assessment Act.
Proof of current registration with the ACNC (Australian Charities and Not-for-profits Commission) must be provided.
If an applicant intends to be auspiced by another organisation it is the responsibility of the Applicant to find an auspicing organisation. Contact information for both organisations must be provided in the application form.
Organisations who were successful in a previous application whose project is not yet due for acquittal are welcome to re-apply but will be required to include a brief project update with their application.
Organisations who were successful in a previous application whose acquittal report was received late or is overdue are ineligible to re-apply.
Criteria
In line with one or more of the Foundation's aims
Clear budget including any funding from other sources and in-kind/pro bono etc
Clear methodology, aims and outcomes
Demonstrable capacity to achieve stated outcomes
Projects must be for the benefit of the Public.
For more information, visit https://www.tuckerfoundation.org.au/application/