Deadline: 30-Apr-23
The7stars Foundation is seeking applications for its Grant Program.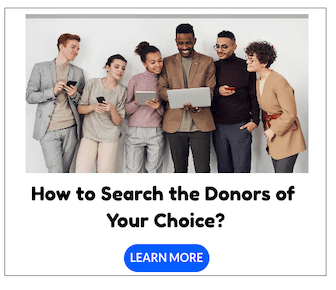 The7stars foundation, established by the7stars, supports the most challenged young people in the United Kingdom. Assisting forgotten young people aged 16 years and under, lacking opportunity, to achieve their potential.
Priorities
Prioritising the areas of:
Abuse
Addiction
Child Carers
Homelessness
Funding Information
Direct funding: Direct funding requests on behalf of individual young people by outreach/social/care workers and legal professionals.

Criteria

Please note this application must be submitted by an outreach/social/care worker or legal professional, on behalf of the young person (aged 16 or under).
Grants will be paid to the referee and the referee is responsible for ensuring the funds are directed in line with the approved purpose. Submission of expenditure receipts and a grant report are required following the grant award.

Requirements

Please be advised that this application process requires you to provide details on your project, charity, finances, and other details relevant to delivering the project. This form works on mobile devices but you may prefer to do this on a desktop so you can prepare and upload the requested information and files more easily.
For more information, visit The7stars Foundation.