Deadline: 31-May-22
Applications are now open for the Towards Zero Quick Response Grants to improve or promote road safety in their local communities and organizations.
Aims
The Towards Zero Road Safety Grants Program is an initiative in the Northern Territory Road Safety Action Plan 2018-22 and aims to:

provide an opportunity for community groups to develop and implement projects that target local road safety concerns;
encourage greater community involvement in road safety; and
empower people and build capacity in the communities.

The intention of this Program is to fund community projects designed:

to change or encourage responsible community behaviours and cultures, and
support activities that raise awareness of road safety issues and promote safe road user behaviours.
Focus Areas
All grants must be linked to at least one of the priority areas from the NT Towards Zero Road Safety Action Plan 2018-22:
Overarching actions
Alcohol and Drugs
Seatbelts and child restraints
Safer road use
Roads and Roadsides
Safer vehicles
Aboriginal People
Novice Drivers
Motorcyclists
Pedestrians
Visiting Drivers
Cyclists
Funding Information
Quick Response Grants of up to $1,000 are available for activities and events occurring during the 2020 and 2021 financial year.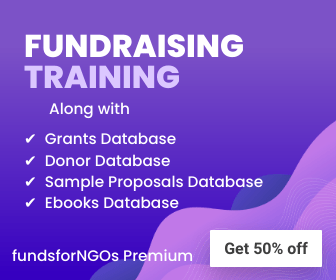 Eligibility Criteria
Funding is available to individuals and not for profit organisations.
Types of individiuals that are eligible to apply for funding include

An individual must have an administrating body that is incorporated under the Act that is willing to accept responsibilty for administration, reporting and acquittal of the grant on the individual's behalf.

To be eligible for funding an organisation must

be operating as a not for profit organisation
be incorporated under and compliant with one of: the Associations Act (NT), the Corporations Act 2001, the Corporations (Aboriginal and Torres Strait Islander) Act (Commonwealth), any other Act of Parliament
be physically located and actively operating in the NT. If your organisation is physically located and actively operating outside of the NT you must partner with an NT organization
Ineligible
To be eligible for funding an organisation must not be operating as a for profit organization.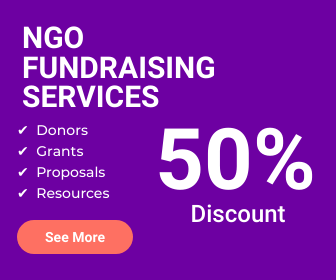 For more information, visit https://grantsnt.nt.gov.au/grants/towards-zero-quick-response-grants-2021-22