Deadline: 11-Jul-22
The East End Community Foundation (EECF) is seeking applications for its Tower Hamlets: Community Covid Vaccine Fund.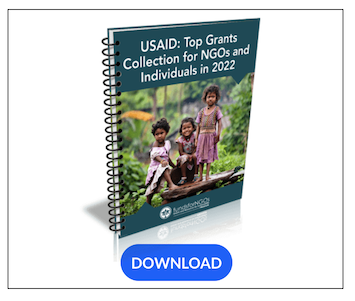 Insight work across Tower Hamlets has identified that changing behaviour in those who remain unvaccinated or who are partially vaccinated will require them to overcome hesitancy about the Covid19 vaccine. Reasons for vaccine hesitancy vary between individuals and communities, so the approaches that they take to help address hesitancy also need to be varied according to the needs of different groups to be effective.
Funding Information
The total amount of funding available is £90,000.
Grants of up to £10,000 are available to a single organisation; and grants of up to £20,000 for organisations applying as a partnership.
What They Will Fund?
Funding can meet the costs of delivering your project including staffing, volunteer costs, training, rental of premises, workshops, campaign materials as well as overheads associated with the project. It can cover all, or part of the costs of delivering a project, including adaptation of current services to include interventions addressing health and well-being, access to healthcare and Covid-19 vaccines.
They are keen to encourage and fund partnerships through this project, particularly collaborations between organisations supporting priority community groups and organisations with a track record of implementing public health programmes.
Eligibility Criteria
The fund is open to voluntary and community organisations. These are defined as;

Registered charities
Community groups
Community associations
Tenants and residents' groups
Green spaces friends' groups
Co-operatives and social enterprises
School/parent groups which are independent of the schools they work with
Faith organisations
Sports, environmental, arts and heritage organisations
Grant making trusts
Housing associations
Un-constituted groups of residents working together to make a difference in their local
communities

They cannot accept applications from:

For-profit organisations
Individuals seeking funding for personal benefit, or sole traders
Organisations based outside the UK
For more information, visit https://eastendcf.org/tower-hamlets-grants/