Deadline: 30-Sep-21
The U.S. Embassy Harare Public Affairs Section (PAS) of the U.S. Department of State is pleased to announce that funding is available through its Public Diplomacy Small Grants Program.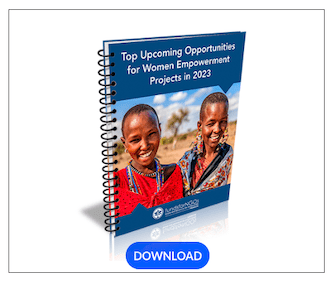 PAS Harare invites proposals for projects that strengthen cultural ties between the U.S. and Zimbabwe through cultural and exchange programming that highlights shared values and promotes bilateral cooperation.  All programs MUST include an American cultural element, or connection with American expert(s), organization(s), or institution(s) in a specific field that will promote increased understanding of U.S. policy and perspectives.
Priority Program Areas
PAS Harare is seeking proposals for projects throughout the fiscal year (project dates beginning December 1, 2020) that:
Promote educational and cultural exchange;
Build the rule of law and fiscal transparency;
Encourage civic discourse and action against violence and corruption;
Support professionalization of the media;
Promote freedom of expression and information;
Empower women and youth with specific knowledge of women's rights and skills to enhance economic advancement;
Promote social inclusion and tolerance of underserved communities, such as disabled persons, minority ethnic groups, LGBTQI, and those in remote rural areas;
Promote natural resource management, and sustainable environmental practices including mitigation against climate change; and
Combat the trafficking of animals, humans, and illicit materials and substances.
Funding Information
Number of awards anticipated Fiscal Year 2020: 10 awards (dependent on amounts).
Eligible Applicants
The Public Affairs Section encourages applications from Zimbabwean:
Registered not-for-profit organizations, including think tanks, trusts and civil society/non-governmental organizations with programming experience;
Individuals; or
Non-profit or governmental educational institutions;
For-profit or commercial entities are not eligible to apply.
For more information, visit https://www.grants.gov/web/grants/view-opportunity.html?oppId=329401