Deadline: 07-Apr-23
The U.S. Embassy in Estonia is accepting applications for Small Grants Program.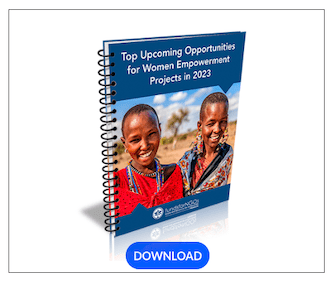 The Embassy Small Grants Program funds unique and creative projects of $20,000 or less that enhance U.S.- Estonian cooperation or promote U.S. culture and values in at least one of the following areas:
Strengthen European and Transatlantic Security (including support for NATO, cyber issues, and other shared security challenges, as well as to counter disinformation)
Confront Global Challenges and Advance Common Goals (including support for collaboration across the region and around the world to promote common goals and amplify shared values)
Enhance Economic Cooperation and Resilience, Innovation, and Investment (including support for science, technology, engineering, the arts, and mathematics "STEAM", countering climate change, and promoting entrepreneurship and economic development amongst women and underrepresented communities)
Promote Shared Values and Democratic Principles across Communities (including support for diversity, equity, and inclusion, social cohesion and integration, and human rights, as well as projects that highlight the breadth and depth of the U.S.-Estonia partnership).
Funding Information
Eligibility Criteria
Applications may be submitted by non-profit organizations, educational institutions, or individuals. For-profit, commercial entities or individuals acting on behalf of these enterprises are not eligible.
For more information, visit Small Grants Program.