Deadline: 20-Aug-21
The U.S. Embassy in France of the U.S. Department of State announces an open competition for organizations to submit applications to run a six-month entrepreneurship and leadership program for 20-30 PACA region participants with a component related to sports.
Program Objectives 
The U.S. Embassy in France created Start US Up in 2014 to support new entrepreneurs and reinforce the leadership skills and networked needed to succeed as an entrepreneur.
The program aims to provide participants both with activities that build the hard skills an entrepreneur needs (pitching, drafting a business plan, financial management) and sports activities that help build self-confidence, teamwork, and leadership skills also needed in a successful entrepreneur.
The 2022 program will also include gatherings of the Start US Up alumni club around networking and follow-up events; the maintenance of an alumni online directory; as well as English classes for the participants to learn how to pitch their entrepreneurial projects in an international environment.
Funding Information
Length of performance period: Nine months from November 2, 2021 through July 30, 2022
Number of awards anticipated: One award
Award amounts: Award may range to a maximum of $102,500.00
Total available funding: $102,500.00
Type of Funding: FY2021 Smith-Mundt Public Diplomacy Funding
Anticipated program start date: Program planning should begin in November 2021 with program implementation starting in January 2022
Priority Region
Participants and Audiences
18-35 year-old dedicated youth from within and around Ile-de-France who have an entrepreneurial project linked to the 2024 Paris Olympic Games' legacy.
Participants should include a mixture of economic background and educational and professional trajectories.
Eligibility Criteria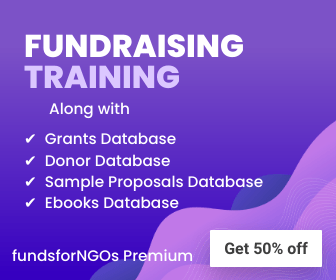 The following organizations are eligible to apply:
The U.S. Embassy France Public Affairs Section encourages applications from U.S. and French notfor-profit organizations.
For-profit and commercial entities are not eligible to apply.
For more information, visit https://www.grants.gov/web/grants/view-opportunity.html?oppId=334691