Deadline: 31-Mar-21
The U.S. Mission Kampala is accepting applications for its Ambassador's Special Self Help (SSH) Program, which supports small-scale, community-based initiatives that promote self-reliance, foster development, and promise an immediate and dramatic effect on local communities.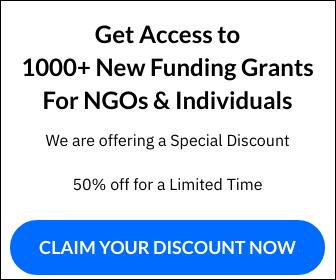 The purpose of the program is to support different types of community-initiated and community-led capacity-building projects, including development projects (schools, health clinics, wells), as well as projects that increase employment and help communities to develop marketable skills (village craft centers, agricultural cooperatives), and projects that address concerns such as women's empowerment. For the SSH Program in 2021, U.S. Embassy Kampala will prioritize projects that address gender equality and women's empowerment.
Funding Information
The U.S. Embassy Kampala expects to have approximately $50,000 available to support five to eight organizations, subject to the availability of funding.
Grants are typically between $5,000 and $10,000 per project.
Project proposals should include a period of performance starting after September 2021 and concluding by September 2022.
Eligibility Criteria
The U.S. Embassy Kampala Small Grants Office welcomes applications from all established Uganda-based, non-profit organizations/nongovernment organizations (NGO), Community Based Organizations (CBO), and grassroots organizations.
All SSH proposals must:

Be community-based;
Be initiated locally;
Be administered at the local level; and
Include community participation and contributions in cash, labor, and/or materials.
Organizations that apply for SSH funds must be established and registered as Community Based Organizations (CBO) or Non-Governmental Organizations (NGO) at the local government level in the communities in which they work. Please provide registration certificate.
All applicants must display sound management in the form of financial and administrative procedures that protect against waste, fraud, and abuse.
For more information, visit Grants.gov.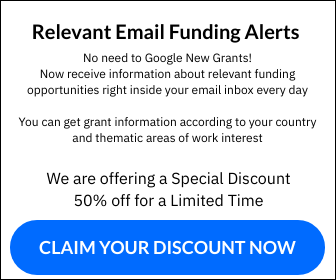 For more information, visit https://www.grants.gov/web/grants/view-opportunity.html?oppId=331795