Deadline: 07-Oct-21
The UK Research and Innovation is seeking applications for its Research to Improve UK Economic Productivity.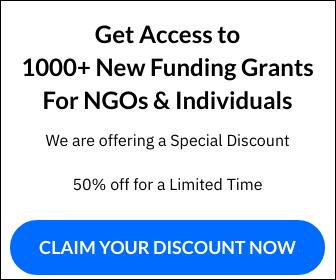 Focus Areas
Areas that the ESRC's expert advisory group identified as particularly under-researched in relation to improving UK productivity are:
Diversity and productivity

They are interested in proposals looking at issues of diversity and productivity. Examples might include:

barriers to under-represented groups accessing education, training, work experience, social networks and social capital before they enter employment
barriers to advancement within firms that affect the productivity of the individual and the firm
the impact of reducing or eliminating these barriers.

Net zero, the green economy and productivity

They are interested in research that explores how the shift to a net zero economy impacts productivity, not just on a UK-wide basis but with regard also given to regional investment, skills and physical capital. The pressing issues ESRC has identified as under-researched include:

human capital and skills retraining to ensure a just transition to the green economy
the infrastructural needs of the regions to meet net zero aims.

Financial markets

They are interested in how the risk profiles of institutional and other investors impact investment in innovation and productivity improvements, including the impact of changes to these profiles over time.
The changing demographics in the UK, most notably the ageing population, and closure of defined benefit pension funds may result in institutional investors seeking assets that provide reliable returns rather than high-risk, high-yield investments.
Funding Information
Total fund: £10,000,000
Award range: £1,000,000 – £2,000,000
What they are looking for?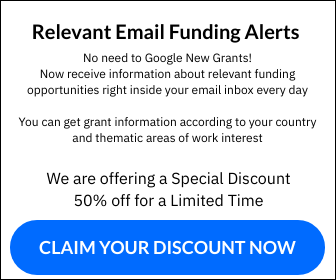 This funding opportunity is part of the ESRC's strategic priority of significantly extending the understanding of productivity in the UK and finding ways to improve it. The ESRC is looking to fund between four and six projects that add to the portfolio of ongoing productivity research funded by the Strategic Priorities Fund.
Eligibility Criteria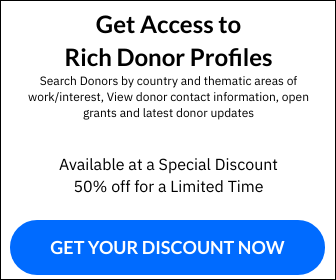 Principal investigators must be based at a UK research organisation eligible for ESRC funding.
Proposals can also include:

eligible international co-investigators
co-investigators from UK business, policy or civil society
public sector research establishments (PSREs).

Your proposal must be primarily social science. It must be multidisciplinary, interdisciplinary or both.
For more information, visit https://www.ukri.org/opportunity/research-to-improve-uk-economic-productivity/