Deadline: 15-Oct-21
The Community Foundation for Northern Virginia and Community Foundation for Loudoun and Northern Fauquier Counties have partnered to offer charitable funding opportunities to qualifying organizations serving Loudoun County through the Loudoun Impact Fund.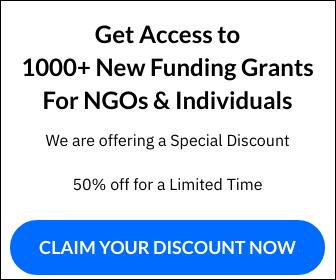 Each year members of the giving circle determine priority areas of funding within the strategic goals of the Loudoun Impact Fund to support the area of human services, with a focus on youth/children, older adults/seniors, and people with disabilities in Loudoun County.
Funding Information
An estimated $75,000 will be available for distribution. Grants are expected to range from $5,000 to $15,000; grants of less than $5,000 will be considered.
Eligibility Criteria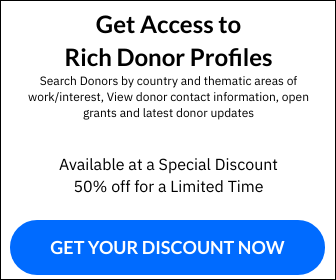 Applicants must be a 501(c)(3) nonprofit public charity in good standing with the IRS, school, or faith-based organization (NOTE: The Loudoun Impact Fund can support faith-based organizations; however, it will not support projects that either provide or require religious teachings to its program participants or exclude participants of different faiths).
Applicants must provide services in Loudoun County.
For more information, visit https://www.cfnova.org/grants-and-scholarships/grants/giving-circle-grant-cycles/loudoun-impact-fund