Deadline: 10-Nov-21
The Initiative Foundation has launched 2021 Innovation Fund to empower people across Central Minnesota to build a thriving economy, vibrant communities and a lasting culture of generosity.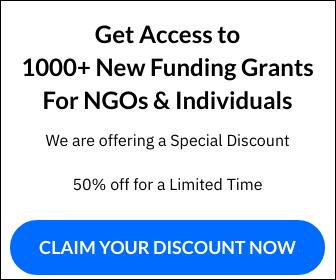 Innovation Fund grants primarily support start-up or capacity-building projects across the 14 counties of Central Minnesota.
Areas
Proposals that focus on at least one of the following areas will be given priority consideration: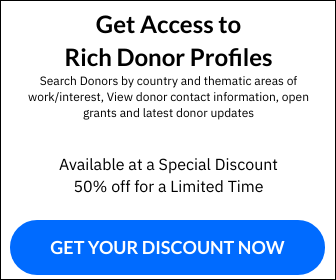 General operating support for nonprofits addressing the urgent needs of vulnerable populations impacted by the COVID-19 pandemic.
Cost share for projects intended to create behavioral change associated with combating racism, and advancing diversity, equity and inclusion.
Advancement of creative activities or strategies to address workforce shortages and/or re-training by those displaced by the COVID-19 pandemic.
Support for strategic planning, fund development, board training or other capacity building initiatives for nonprofits that advance economic security for vulnerable households and financially disadvantaged people.
Projects responding to the COVID-19 pandemic in one of the region's three communities which are home to large meat processing facilities (Cold Spring, Melrose and Long Prairie).
Support for local and regional community and economic development entities advancing early-stage feasibility or pilot projects.
Funding Information
Innovation Fund grants seldom exceed $5,000.
Eligibility Criteria
The Foundation seeks to make strategic investments during critical phases in an organization's history and to be a catalyst for innovative and bold ideas, approaches and initiatives. Therefore, past recipients of funding should not necessarily assume that they will receive funding every year.
Grant applicants must be 501(c)(3) nonprofits, school districts or local units of government that serve the people and communities in Benton, Cass, Chisago, Crow Wing, Isanti, Kanabec, Mille Lacs, Morrison, Pine, Sherburne, Stearns, Todd, Wadena and Wright counties, and the portions of the sovereign tribal nations of the Leech Lake and Mille Lacs Bands of Ojibwe which lay within these counties.
Funding requests for use outside of this geography will not be considered. Individuals are not eligible to apply for grant funds.
For more information, visit https://www.ifound.org/community/grants/