Deadline: 1-Oct-21
The Bank of America is offering Thomas J. Atkins Memorial Trust Fund to support and promote quality educational, human services, and health care programming for underserved populations.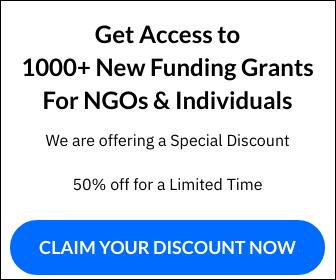 The Atkins Memorial Trust Fund specifically serves the people of Middlesex County, Connecticut.
Duration
Grants from the Atkins Memorial Trust Fund are 1 year in duration.
Preferences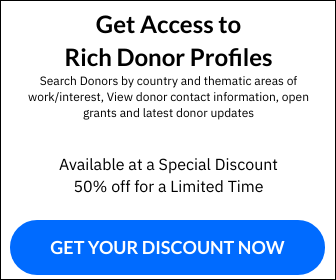 Preference is given to organizations and programs that provide for the relief of human distress and suffering.
Preference is also given to organizations serving the people of Middletown, Connecticut.
Organizations serving the people of Middlesex County will also be considered.
For more information, visit https://www.bankofamerica.com/philanthropic/foundation/?fnId=49