Deadline: 15-Oct-21
RedRover's Safe Housing grants are now open to help survivors of domestic violence by removing a barrier to safety and allowing pets and people to escape abuse together.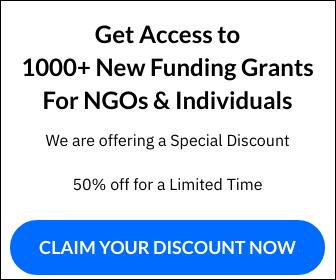 The goal of the Safe Housing grant is to allow survivors to find safety with their pets, so ideally the pets would be cared for until the survivor finds housing outside of the domestic violence organization. A survivor's stay in an emergency domestic violence shelter is typically 30-90 days, but some programs can be longer.
Transitional programs are often longer, and transitional housing is often not pet friendly. For animals not being housed with survivors at a domestic violence organization, incorporating foster may be a way to get the animals some relief from long-term kenneling.
The average length of stay for pets, reported by both Safe Housing grant recipients and through the Safe Escape program, is about 45 days.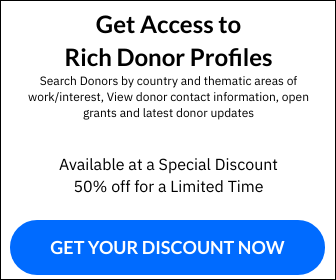 The rest of the program is up to the needs of the community and the space available for pets. Pets can be housed at a domestic violence organization in survivor's rooms, in rooms dedicated to pet housing, or in kennels on the property but separate from the main shelter.
They can be housed at an animal organization and kept separate from the general shelter animals, or a space can be purpose built for them. Domestic violence and animal organizations can even collaborate to build a foster program, so pets can be cared for in a home environment.
Funding Information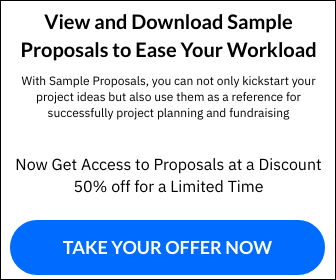 Grants of up to

$ 60,000 are offered to nonprofit domestic violence and animal organizations across the United States.

Funds requested to pay for boarding, medical care, and pet deposits are intended to help with program costs for a maximum of two years.

It is expected that your pet program will cover those costs after that time.

The funds requested must also be based on a researche

d or demonstrated need for the number of animals expected to use the pet program.
Eligibility Criteria
Applicants

must be registered as a nonprofit organization.

Applicants must be either an established domestic violence organization or an established animal organization interested in expanding their services to help domestic violence survivors keep their pets.

Applicants must have a partner organization.

Domestic violence organizations must form a partnership with at least one animal organization, animal organizations must form a partnership with at least one domestic violence organization.

RedRover especially encourages organizations in Hawaii and Rhode Island to apply for Safe Housing grants a

s there are currently no pet-friendly domestic violence shelters in these states.
For more information, visit https://redrover.org/dv-safe-housing-grants/