Deadline: 8-Dec-21
The Michigan Department of Education (MDE) has announced Child Care Stabilization Grants Program Fall 2021 – a non-competitive grant for child care providers to help stabilize operations and support the health and safety of children and staff.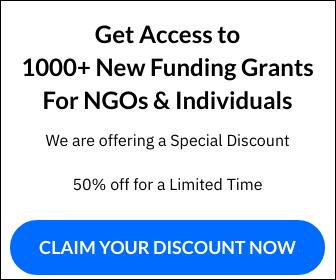 Half of the funds will be awarded in fall 2021, and half of the funds will be awarded in spring 2022. This is a non-competitive grant. Every eligible child care provider that submits a complete application will receive a grant award. Funding is not awarded on a first come, first serve basis.
Michigan was awarded $700 million through the federal American Rescue Plan to provide financial assistance for child care providers to pay for expenses incurred during the pandemic. The state awarded an additional $30 million to support bonus pay for professionals working in child care.
Funding Information
Every eligible provider will receive a base award:

Provider Type o Centers $4,000
Group Homes $3,000
Family Homes $2,000

Provider Size Award = Licensed capacity (x $650*)
Eligible Expenses
This grant is intended to support operational expenses and your COVID-response. You must spend grant funds on one or more of the following: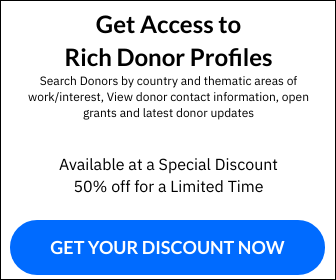 Personnel costs,
Rent or mortgage payments,
Insurance,
Facility maintenance and improvements,
Personal protective equipment (PPE) and COVID-related supplies,
Training and professional development related to health and safety practices,
Goods and services needed to resume providing care,
Mental health supports for children and early educators, or
Reimbursement of costs associated with the current public health emergency.
Sample Allowable Expenses
Here are sample expenses, including suggestions recommendations for how to track spending in each of the allowable expense categories:
Center Providers
Home Providers
Use of funds for renovations
Eligibility Criteria
Eligible applicants include:

Licensed child care centers
Licensed family homes and group homes
Tribal-based child care
Head Start and Great Start Readiness Program (GSRP) programs that also provide tuition-based child care (wrap-around child care for the program day is not considered tuition-based child care)

Eligible applicants must also:

Be open and available to provide child care services on the date of application OR temporarily closed due to a public health emergency, financial hardship, or other reasons related to the COVID-19 pandemic. If a provider is temporarily closed, they must have a current license. If your license is lapsed, you are not eligible for funding through this program.
Note: Stabilization grants are available regardless of the receipt of previous federal assistance, including funding from the Child and Development Care program or the Child Care Relief Fund. The provider does not have to participate in the CDC program, commonly called the child care subsidy, to be eligible.
For more information, visit https://www.michigan.gov/mde/0,4615,7-140–570701–,00.html