Deadline: 30-Sep-21
The Kittatinny Ridge Conservation Landscape (KRCL) is pleased to announce Mini Grant Program that aims to protect the globally important and locally cherished KRCL.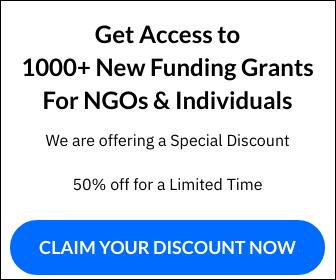 Funding Information
The Kittatinny Coalition awards annual grants up to $10,000 to support projects that help advance the KRCL's strategic goals, including:
protecting land to advance wildlife and water conservation (non-acquisition work);
building identity and ownership in the KRCL as a valued natural asset;
municipal outreach and adoption of local programs and policies;
scientific research.
Eligibility Criteria
Eligible applicants include non-profit organizations with tax-exempt status 501(c)(3), municipalities, and educational institutions. Non-profit organizations must submit proof of non-profit status and be registered with the PA Department of State Bureau of Charitable Organizations. Current DCNR Partnerships Program grant recipients are discouraged from applying for or receiving KRCL Mini-Grants.
All application projects must support the KRCL's strategic goals, and projects and their impacts must be located within the KRCL Corridor.
Note: Grants will not be awarded for expenses related to: recurring maintenance or monitoring; maintenance of existing structure or construction or rehabilitation of structures that are not directly related to preservation or restoration of natural resources; permanent staff salaries; property easement or acquisition activities.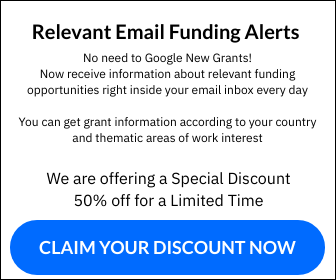 For more information, visit https://kittatinnyridge.org/explore/mini-grant-program/