Deadline: 28-Oct-21
The National Fish and Wildlife Foundation (NFWF) is soliciting proposals for Restore Colorado Program that will focus on the restoration, enhancement and expansion of wildlife habitat throughout the state.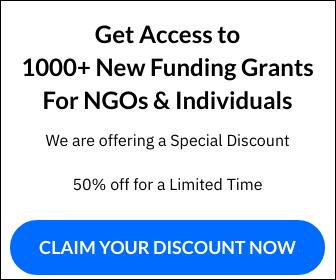 The RESTORE Colorado Program is especially interested in funding large-scale, cross-jurisdictional projects that consider ecological function over landownership and management. Projects that address a single priority habitat will still be considered and may be competitive but are encouraged to emphasize cross-jurisdictional components.
RESTORE Colorado is administered by the National Fish and Wildlife Foundation and represents a unique partnership between Great Outdoors Colorado, the Gates Family Foundation, the Colorado Department of Natural Resources, Occidental, the U.S. Fish and Wildlife Service, the U.S. Forest Service and the National Fish and Wildlife Foundation.
The partners developed the program as a means to accomplish wildlife habitat restoration, expansion, and improvement at-scale and provide opportunities for the proactive management of Colorado's public and private conservation lands for the greatest benefit to wildlife and local communities.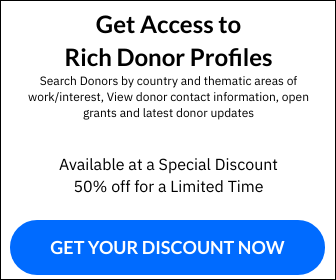 Priorities
All proposals must specifically address how projects will directly and measurably contribute to the landscape-scale accomplishment of one or more of the program priorities as identified below.
The program seeks projects that implement conservation practices directly on-the-ground and/or which increase organizational capacity to implement conservation activities.
Preference will be given to at-scale projects that impact more than one priority habitat type and emphasize ecological connectivity and resilience.
All proposals should demonstrate direct and meaningful benefit to priority species. Priority species include those listed in Colorado State Wildlife Action Plans, federally listed species, NRCS Working Lands for Wildlife priority species, or other planning efforts names in the priority habitat section of the RFP.
Funding Information
The RESTORE Colorado program expects to award approximately $3 million in 2021 to 6–12 projects, with a minimum grant amount of $100,000. Due to the diversity of federal, state and private funding sources involved in the RESTORE Colorado Program, leverage and match is encouraged but not required.
Projects Priorities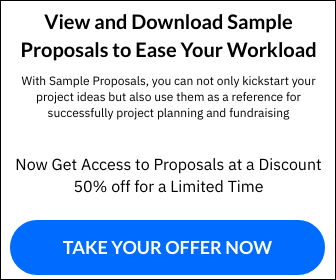 Projects focusing on the following habitats and statewide priorities:
River corridors, riparian areas and wetlands
Eastern Colorado grasslands
Sagebrush rangelands
Big game winter range and migration routes
Forestland projects in specific geographies
Geographic Focus
All projects must occur entirely within the state of Colorado. Individual program priorities may have geographic focus areas based upon the physical location of the resource.
Eligibility Criteria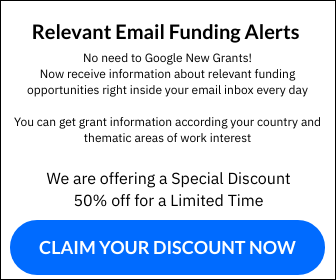 Eligible and Ineligible Entities
Eligible applicants include non-profit 501(c)3 organizations, U.S. Federal government agencies, state government agencies and other political subdivisions of the state, local and municipal governments, tribal governments and organizations, and educational institutions.
Ineligible applicants include businesses and unincorporated individuals.
For more information, visit https://www.nfwf.org/programs/rocky-mountain-rangelands/restore-colorado-program?activeTab=tab-1