Deadline: 28-Feb-22
The United States Department of Agriculture (USDA) has announced the applications for Rural Business Development Grant Program to promote economic development and job creation projects through the awarding of grant funds to eligible entities.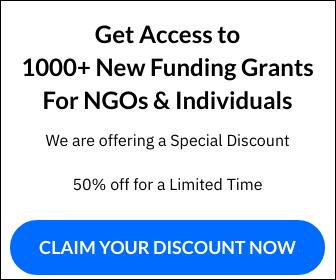 Applications will compete in two separate categories, business opportunity grants and business enterprise grants, for use in funding various business and community projects that serve rural areas.
Priorities
The Agency encourages applicants to consider projects that will advance the key priorities: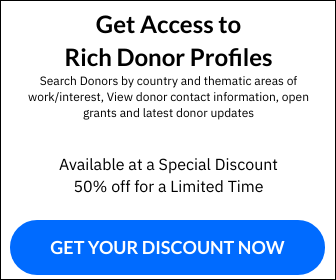 Assisting Rural communities recover economically from the impacts of the COVID–19 pandemic, particularly disadvantaged communities.
Ensuring all rural residents have equitable access to RD programs and benefits from RD funded projects.
Reducing climate pollution and increasing resilience to the impacts of climate change through economic support to rural communities.
Funding Information
Projects utilizing grant funds of:
Less than $100,000—25 points will be awarded;
$100,000 to $200,000—15 points will be awarded; or
more than $200,000 but equal to or less than $500,000—10 points will be awarded.
No points will be awarded to applications of $500,000 or greater
Eligibility Criteria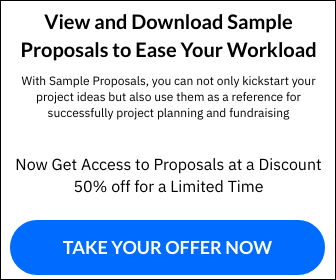 Native American tribal governments (Federally recognized)
Nonprofits having a 501(c)(3) status with the IRS, other than institutions of higher education
Private institutions of higher education
Public and State controlled institutions of higher education
State governments
County governments
City or township governments
Rural public entities including, but not limited to: Towns, Communities, State agencies, Authorities, Nonprofit corporations, Institutions of higher education, Federally-recognized tribes, Rural cooperatives (if organized as a private nonprofit corporation).
For more information, visit https://www.grants.gov/web/grants/view-opportunity.html?oppId=335950