Deadline: 22-Mar-21
The United States Department of Agriculture (USDA), Utilities Programs is seeking applications for its Community Facilities Technical Assistance and Training (CFTAT) Grant program to provide associations Technical Assistance and/or training.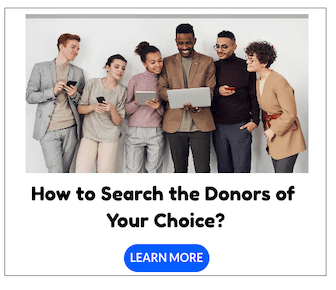 The Technical Assistance and/or training will assist communities, Indian Tribes, and Nonprofit Corporations to identify and plan for community facility needs that exist in their area. Once those needs have been identified, the Grantee can assist in identifying public and private resources to finance those identified community facility needs.
Funding Information
Award

Amounts: Grant awards for Technical Assistance Providers assisting Ultimate Recipients within one state may not exceed $150,000. Grant awards made to Ultimate Recipients will not exceed $50,000. The Agency reserves the right to reduce funding amounts based on the Agency's determination of available funding or other Agency funding priorities.

Award Dates: Awards will be made from available funding on or before September 15, 2021.
Eligibility Criteria
Eligible Applicants:

City or township governments
Native American tribal organizations (other than Federally recognized tribal governments)
Nonprofits that do not have a 501(c)(3) status with the IRS, other than institutions of higher education
Private institutions of higher education
County governments
State governments
Special district governments
Public and State controlled institutions of higher education
Nonprofits having a 501(c)(3) status with the IRS, other than institutions of higher education
Independent school districts
Native American tribal governments (Federally recognized)
Public housing authorities/Indian housing authorities

Additional Information on Eligibility:

There are two types of applicants. They are Technical Assistance Providers and Ultimate Recipients. Generally speaking, both types of applicants must be a public body, nonprofit corporation, Federally Recognized Indian Tribe or Indian Tribe located on Federal and State reservations.
For more information, visit https://www.grants.gov/web/grants/view-opportunity.html?oppId=330870