Deadline: 15-Jul-22
The Webs of Safety and Care Grant (WSC Grant) is seeking applications for its grant program to support women and non-binary organisations and their networks with resources to create community-based structures and resources through which they are able to build and strengthen their responses to risks and threats they face.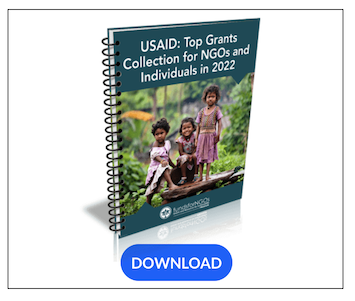 WSC Grants seek to provide women and non-binary human rights defenders with sustained access to resources to support their holistic movement infrastructure for collective care, deepening their resilience, wellbeing and safety, that would sustain their lives and their long-term social change work.
Funding Information
Grant amount – up to USD 10,000 per grant is provided to those applications that have conducted complete safety and care analysis. The proposed plan to address the risks and threats is based on this analysis.
Grant amount up to USD 5000 per grant is provided to organisations and networks that are proposing to conduct a complete safety and care assessment of their organisation/ network or communities.
Applications sought through invitation: previous grantees and other partners; recommended by Advisors. [Period of 4weeks]
Processing of application: This will include verification process through their Advisors and other trusted partners as well as their recommendations. [maximum of 4 weeks period since the application deadline]
Decision by UAF A&P Working Group: approximately 6 weeks from the application deadline
What do the WSC Grant support?
With a WSC Grant, women and non-binary defenders and activists, their communities or networks can carry out following towards developing sustained safety and care structures:
Eligibility Criteria
Women and non-binary activists and defenders, their network and communities can propose initiatives that:
Include a complete assessment of safety and care or are based on such assessment that have previously been conducted. The documentation of the holistic safety and care assessment is essential.
Have a clear link between the safety and care needs identified and how the proposed initiative addresses them.
Have a clear strategy of how the initiative will be implemented and what is expected as outcomes
Must be led/conducted by organisations, collectives and networks led by women and non-binary human rights defenders.
Must be supported by networks of human rights, women's rights and other related networks at local or national levels. This may include UAF A&P's network of advisors and other partners.
For more information, visit https://uafanp.org/webs-safety-and-care-grants