Deadline: 25-Nov-21
The World Wildlife Fund (WWF) is seeking applications for its Reforestation Grants Program to protect biodiversity, maintain ecosystem services, and regulate the climate, it is vital that forests are protected and restored where they have been lost.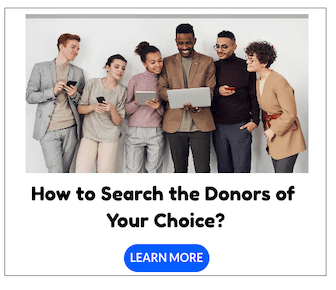 Most of WWF's work is focused in tropical rainforests, which are the most biologically diverse and complex forests on Earth. To ensure that communities and institutions have the resources to restore these landscapes, EFN invests in local organizations dedicated to expanding forest cover, creating biological corridors, and restoring watersheds.
EFN supports the restoration of native biodiversity and ecosystem services with a focus on planting the right trees in the right places.
Funding Information
Applicants May Request Up To $15,000. The Amounts Of Funding Will Vary.
Eligible Countries
Local organizations from the following countries are eligible to apply.

Belize, Bhutan, Bolivia, Cambodia, Cameroon, Central African Republic, Colombia, Dem. Republic of Congo, Ecuador, French Guiana, Gabon, Ghana, Guatemala, Guyana, Honduras, Indonesia, Ivory, Kenya, Laos, Madagascar, Malaysia, Mozambique, Myanmar, Namibia, Nepal, Nigeria Coast, Peru, Republic of Congo, Suriname, Tanzania, Uganda, Vietnam
Eligibility Criteria
To be eligible for a Reforestation Grant, an organization must meet the following criteria:

Your organization must be legally registered in an eligible country.
Your organization must have a bank account.
Your organization must conduct reforestation/restoration activities in a WWF-US priority area.
Your organization must submit all required documents by the application deadline.
Your organization must complete all grant activities (including planting) before August 31, 2022.
The proposed project must include an active learning, practical skill component, or field-based learning activity that builds skills and knowledge for local stakeholders as part of the project activities.

Priority is given to local organizations that

Plant 8,000 or more native tree species
Focus on conservation and address the drivers of deforestation in the organizations' project area.
For more information, visit https://www.worldwildlife.org/projects/reforestation-grants